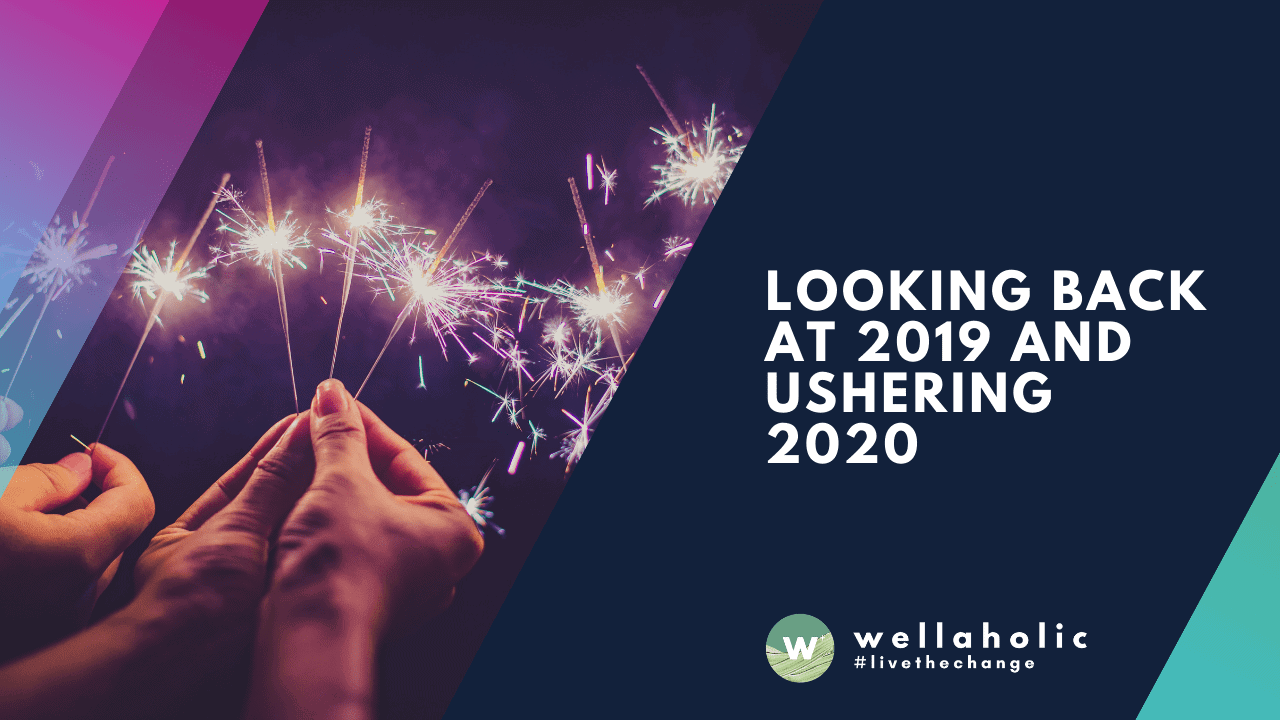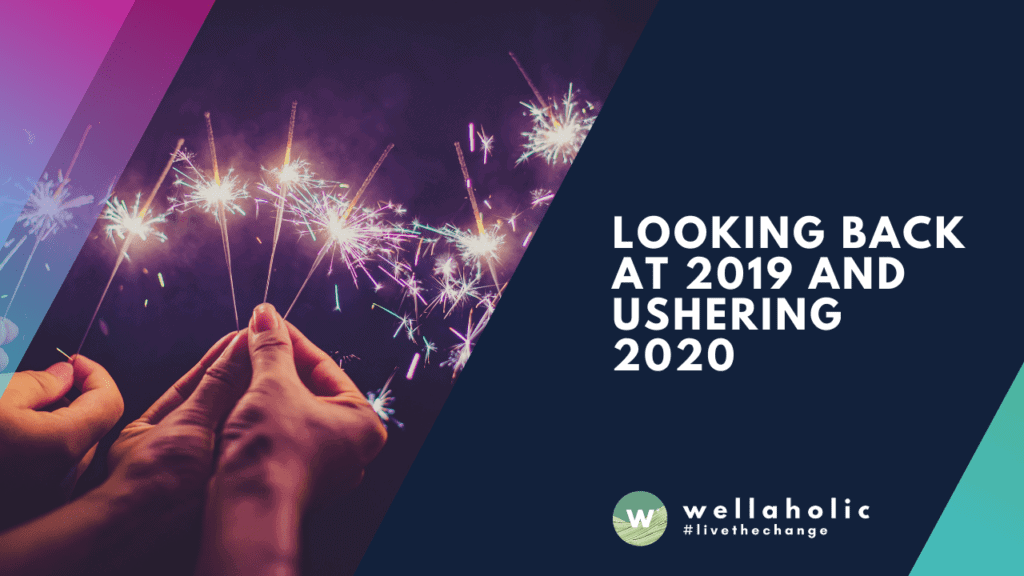 Looking back at 2019 and ushering 2020
Looking back at Our Achievements for 2019
As 2019 draws to a close, we would like to look back at all the initiatives that Team
Wellaholic
has undertaken for our customers:
A big Thank you to our customers & Supporters
Our journey would not have been possible without the support from our loyal customers and supporters. We have created a video montage of all the supporters who have taken time to work with us, as a representation of all the customers that have walked through Wellaholic's doors. We also take this opportunity to thank Team Wellaholic for working tirelessly behind the scene to make the
customer journey
a fabulous one!
2020 – What Lies Ahead?
Ushering in 2020 would be the opening of our
Jurong East
outlet, our first heartland outlet in the West of Singapore. We will continue to strengthen the skills and knowledge of our staff and to maintain, if not better, our customer service efforts to ensure the following:
Availability of capacity and slots for customers to make bookings
Availability 24/7 through phone hotline and online chat to help our customers in any way
Total safety and efficacy in treatment procedure and processes
Exceptional customer service in the full customer journey
Here's wishing all a fantastic 2020!!