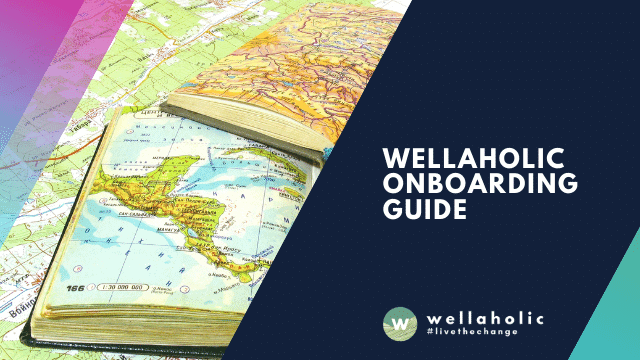 Launching our New Wellaholic Starter Guide (onboarding) for all New Customers
LAUNCHING OUR NEW WELLAHOLIC STARTER GUIDE (ONBOARDING) FOR ALL NEW CUSTOMERS
As part of Wellaholic's adopted Kaizen Method to make continuous improvements the following areas of customer treatments (safety and efficacy) customer journey (bookings, onboarding, etc.) and customer experience (customer engagement, etc.) we will be launching a Wellaholic Starter Guide for better customer onboarding.
This Starter Onboarding Guide provides not only essential contact and location information, but also shares an introduction to our core services as well as the safety guidelines to follow (Customers' safety is our first and foremost priority).
If you are an existing customer and would like to access this 13-page document, you can download directly from the link below as well.
#livethechange!
​
How Kaizen works
Kaizen is based on the belief that everything can be improved and nothing is status quo. It also rests on a Respect for People principle😊. Kaizen involves identifying issues and opportunities, creating solutions and rolling them out — and then cycling through the process again for other issues or problems that were inadequately addressed.
2019-08-wellaholic_starter_guide_compressed.pdf
File Size:
557 kb
File Type:
pdf
Download File