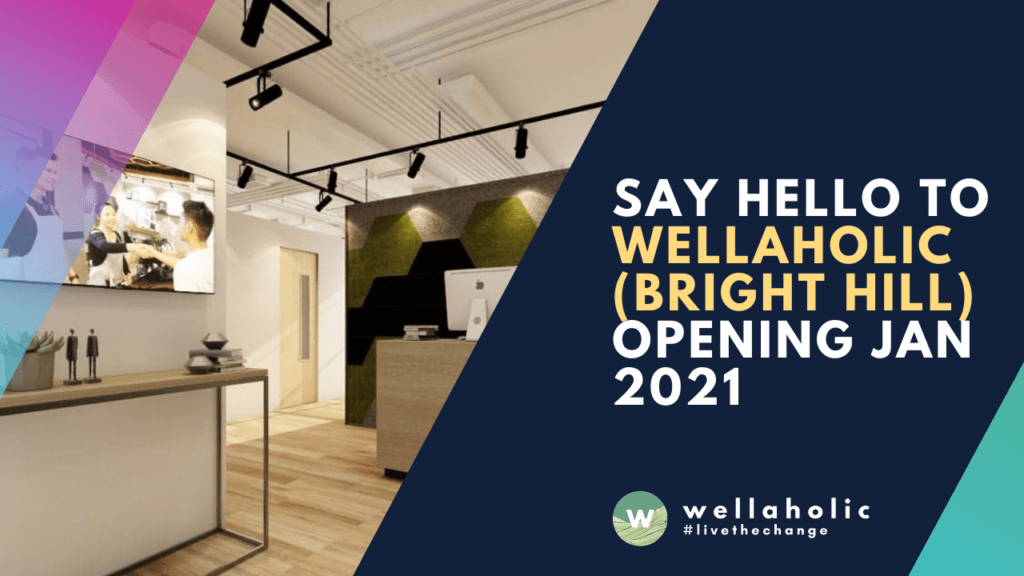 Say Hello to Wellaholic's 7th Outlet (Bright Hill)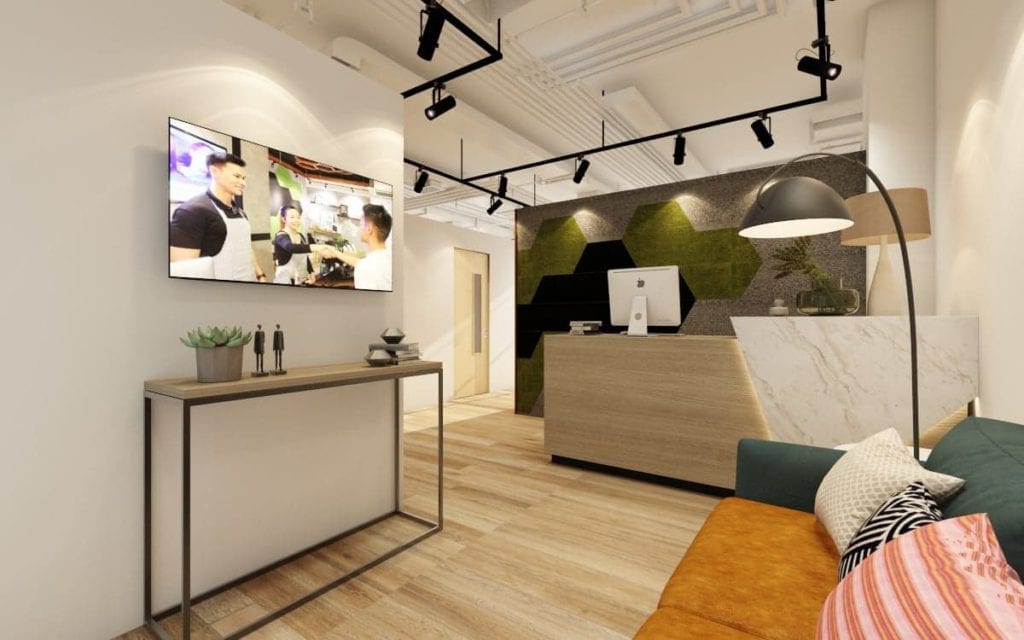 Open for Bookings Now
Wellaholic is pleased to announce our 7th outlet. Wellaholic (Bright Hill), is located at 26 Sin Ming Lane (Mid View City) #08-120, and is only 5 minutes walk from the upcoming Bright Hill MRT station along the Thomson-East Coast Line (TEL). While the outlet is targeted to open from 18 Jan 2021, you can start making your advance bookings via our online booking system. With the opening of our 7th outlet, Wellaholic has a total of 27 treatment rooms across 7 outlets island-wide to serve our customers.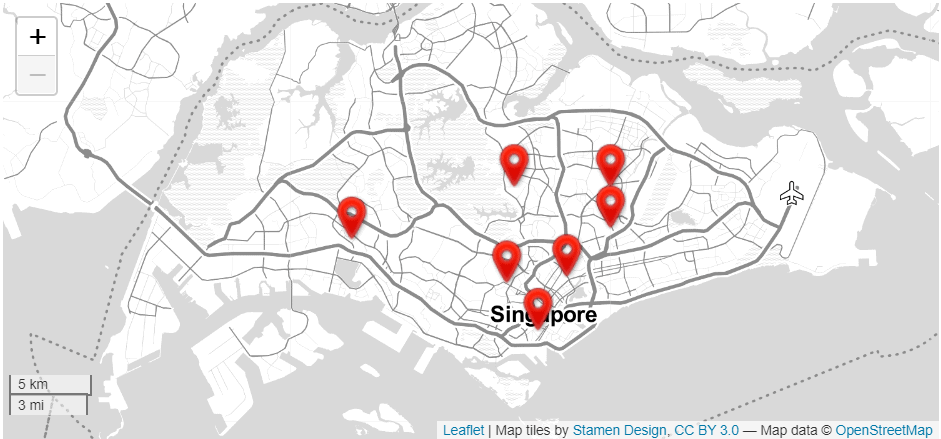 Serving Customers along the TEL
Equipped with 4 treatment rooms, Wellaholic (Bright Hill) aims to serve our customers who are living in the Northern part of Singapore. They will be able to leverage the TEL to travel from Woodlands, Springleaf, Lentor (Yio Chu Kang), Mayflower (Ang Mo Kio), as well as Upper Thomson, Caldecott towards Bright Hill (Bishan) for their regular dose of Wellaholic treatments.
With the future development of the TEL, Wellaholic (Bright Hill) will serve customers from Orchard area as well. Well into the future, Wellaholic (Bright Hill), being an interchange along the Cross Island Line will also serve our customers in the North East and East.
Try Our WellaFreeze 360 Machines
As part of Wellaholic's dedication to innovation, we will be launching our WellaFreeze 360 cryolipolysis machines. WellaFreeze 360 can target up to 5 body parts per treatment, and its revolutionary 360 probe is able to target more fat cells per treatment. By using a special 360 exchangebale handle cup, the fat freezing machine is able to effectively freeze and eliminate the stubborn fat cells beneath the skin without damaging the surrounding layers.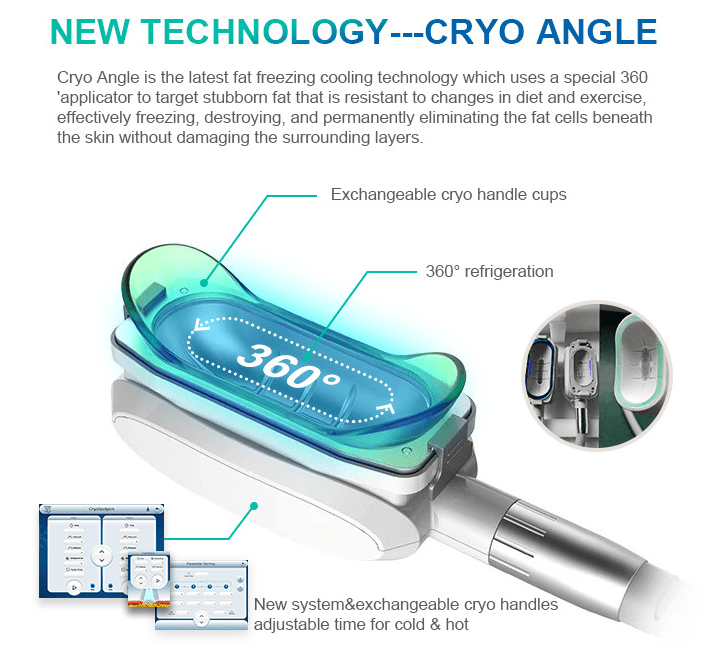 40K Cavitation
Strong sound wave of 40KHz may be emitted to human body for impacting fat cells fiercely and causing friction motion between fat cells. This may cause effective consumption of calories and moisture in fat cells and reduce the size of fat cells. In addition, sound wave vibration may cause fierce impact of fat cells to eliminate them instantaneously, thereby reducing the amount of fat cells and thereby achieving the effects of removing fat.
Multipolar 5MHz RF
WellaSculpt 360 uses this advanced multipolar 5MHz radio frequency. Radio frequency is a rate of oscillation in the range of about 3KHZ to 10MHZ. With the high frequency of the radio waves, it can deep into the fatty skin layer, breakdown the fat membrane, change the collagen formation, encourage the fibroblast migration and lay down of new collagen. Most of the RF energy enter into the deeper dermal layer, make the dermal layer of skin thicken, decrease wrinkle depth, leave the skin firmer with contour lifted.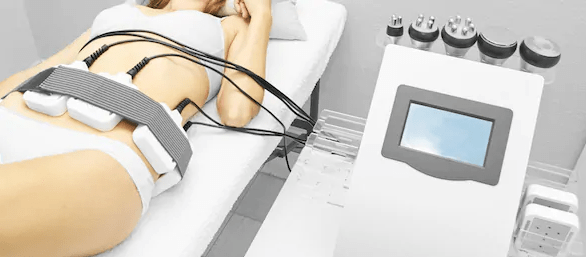 Lipo Laser
Lipolaser emits low levels of laser energy, which creates a chemical signal in the fat cells, breaking down the stored triglycerides into free fatty acids and glycerol and releasing them though channels in the cell membranes. The fatty acids and glycerol are then transported around the body to the tissues that will use them during metabolism to create energy. This process of fatty acid release is a natural response of the body when the body needs to used stored energy reserves, thus Lipo is not creating any unnatural reaction in the body nor does it affect or damage the surrounding tissues.
See you at Wellaholic (Bright Hill)!
We look forward to seeing you at Wellaholic Bright Hill!
---