Wellaholic wins the Fast Enterprise Award at APEA 2020 Awards (Regional Edition)
Wellaholic wins again
Wellaholic is pleased to announce that we have won the prestigious Asia Pacific Enterprise Awards (APEA) 2020 Regional Edition, for the category of Fast Enterprise. This come a year after we have won the SME100 2019 for two categories: Fast Moving Companies as well as the Best Startup 2019.
We would like to take this opportunity to thank our loyal customers for supporting us through the years. We are especially thankful to our VIP and Lifetime member customers who stuck with Wellaholic through thick and thin. We would also like to thank our staff who work tirelessly behind the scenes to ensure quality treatments with exceptional service.
Wellaholic will continue to commit to our brand promise to help our customers look their best with the best rates in town, with honest pricing and no hard selling. #livethechange!
The Fast Enterprise Award by APEA
The Fast Enterprise Award is given to enterprises that have demonstrated rapid growth, in terms of revenue, market share, user base, profit and/or brand recognition. Criteria being that the award winners must be a registered business with a minimum operating period of one year and annual turnover of USD 2 million.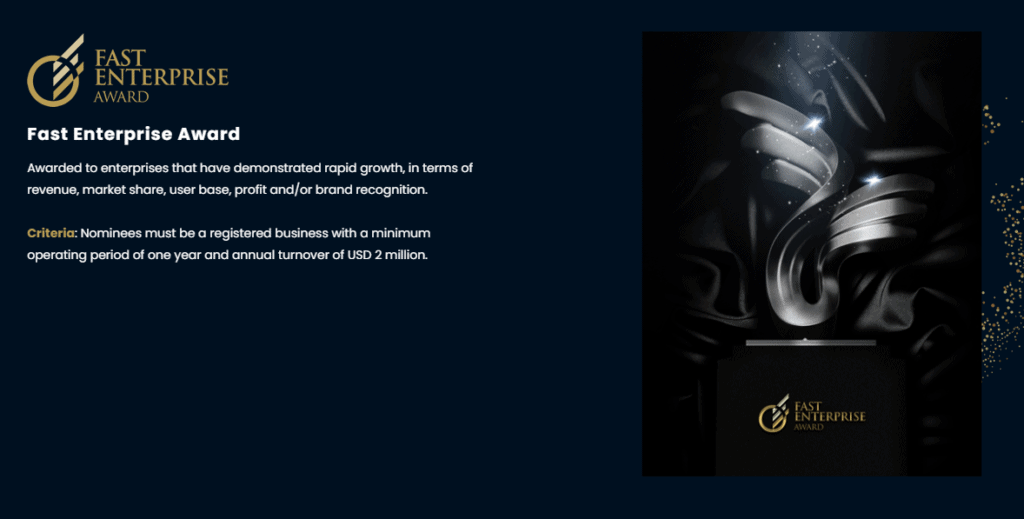 About APEA
The prestigious Asia Pacific Enterprise Awards (APEA) 2020 Regional Edition is an Award Recognition programme recognising entrepreneurial and organisational excellence. The APEA honours business leaders and organisations who have shown outstanding performance and tenacity in developing successful businesses, whilst not neglecting the social responsibilities that comes with leadership.
APEA provides a platform for companies and governments to recognise and be recognised for entrepreneurial excellence, hence spurring greater innovation, fair practices and growth in entrepreneurship. As a regional award, APEA will be able to group together leading entrepreneurs across the region, as a powerful voice for entrepreneurs and a crème-of-the-crop networking opportunity. Today, the awards has expanded to countries such as Malaysia, Indonesia, Brunei, Singapore, Hong Kong, Philippines, Thailand, India, China etc.

With the theme of "Accelerating Growth Beyond Borders", the regional edition aims to gather business leaders and organisations from over 14 countries into one unparalleled platform in fostering the continuity of sustainable entrepreneurial growth in Asian economies without limitation.
APEA Alumni of Winners
Past winners of APEA Singapore include:
Dr. Terry O'Connor / Courts Asia Ltd
Joselito D. Campos, Jr / Del Monte Pacific Limited
Kwek Leng Beng / Hong Leong Group Singapore
Michael Kum / M & L Hospitality
Arun Madhok / Suntec Singapore Convention & Exhibition Centre
Sam Goi / Tee Yih Jia Group
---