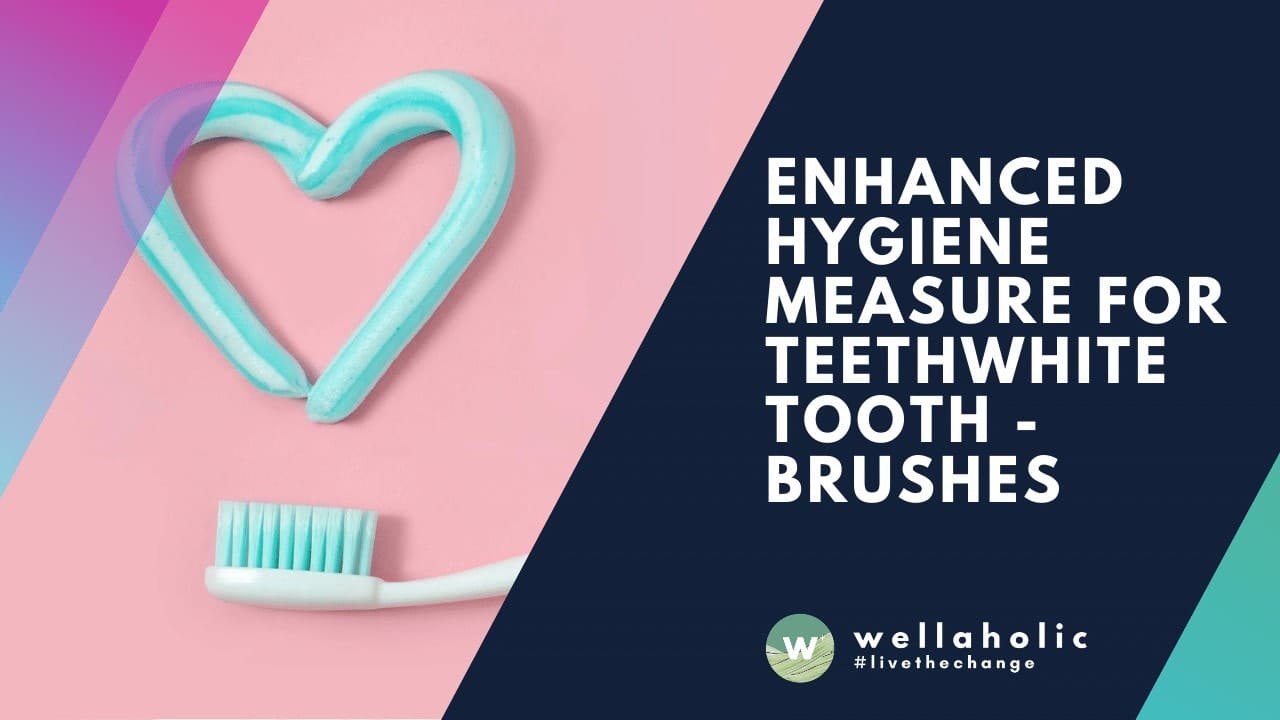 Enhanced Hygiene Measures for TeethWhite Toothbrushes
As part of increased hygiene practices advocated by the Ministry of Health to limit the spread of COVID-19, Wellaholic will be phasing out the storage of customers' toothbrushes at the outlets.
All TeethWhite treatments will begin with a brand new toothbrush for the customer. A carrier bag will be provided for the customer to personally keep the toothbrush after the treatment. Now, the customer will be required to bring the toothbrush for repeated treatments (if any), otherwise a brand new toothbrush can be purchased at $2.
Wellaholic strongly recommends all customers to reuse their toothbrushes to prevent unnecessary disposal of plastic waste, which will harm the environment.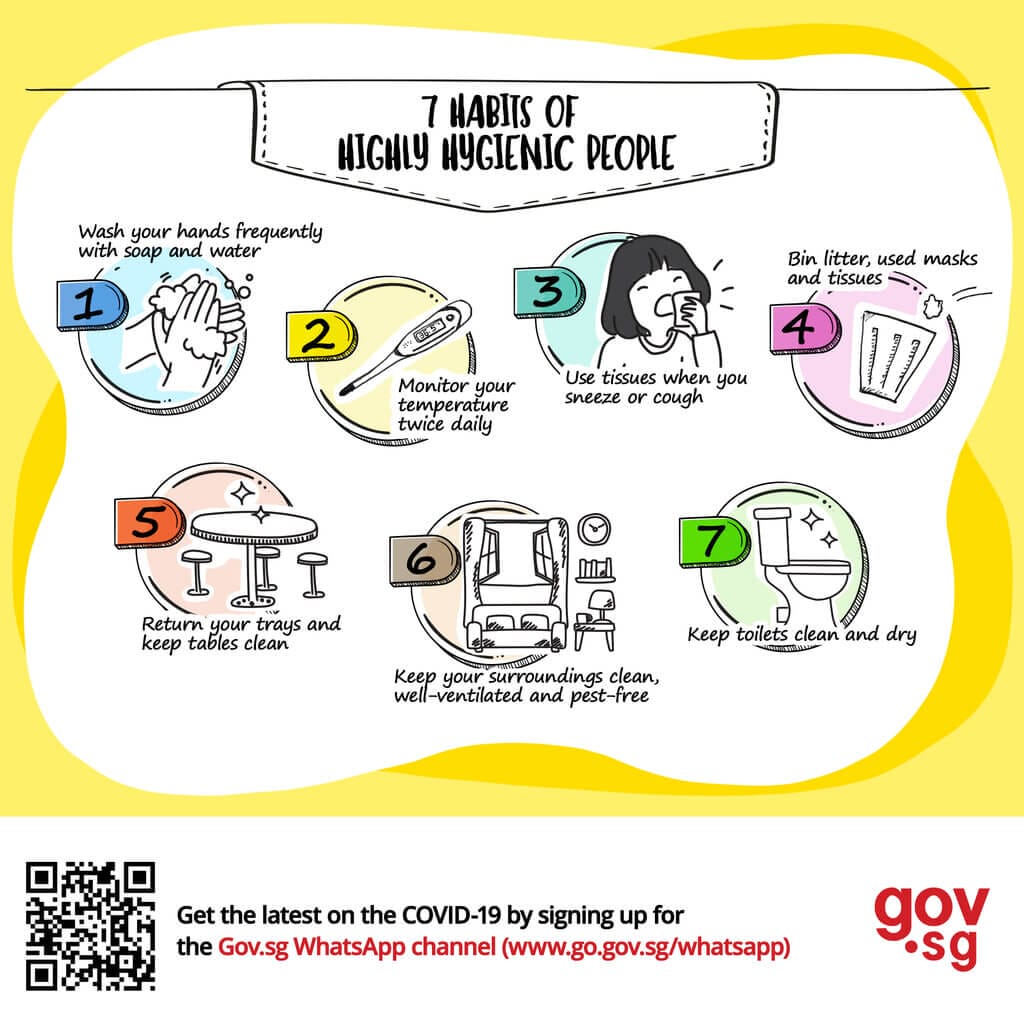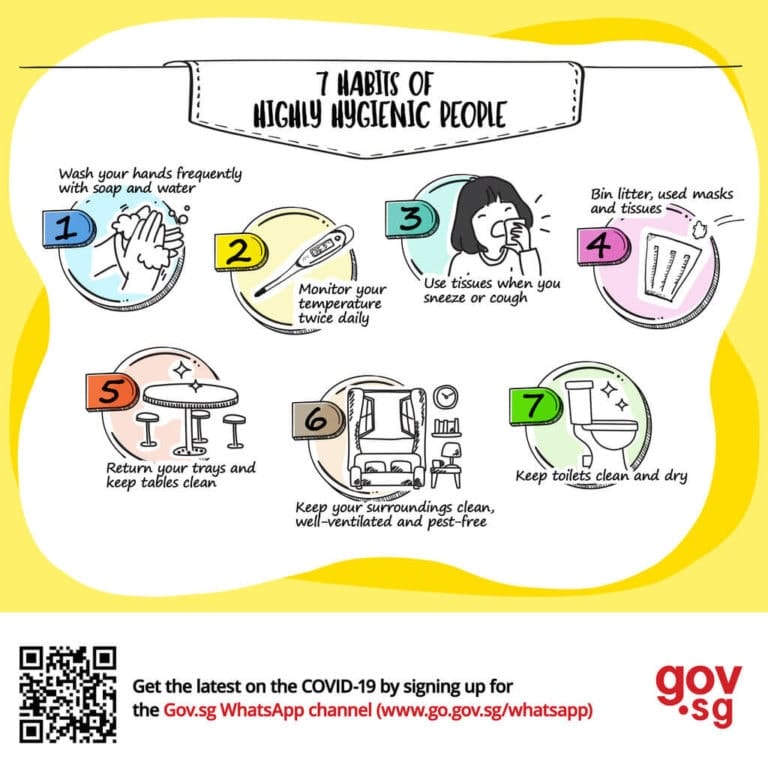 ---