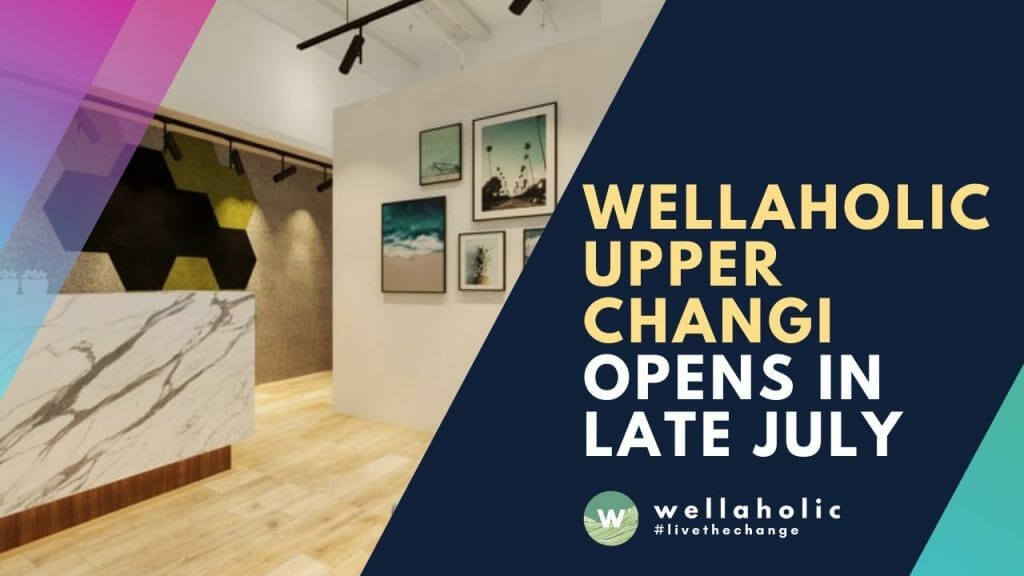 Wellaholic Goes East -Wellaholic (Upper Changi) Launches this July
Say Hello to Wellaholic (Upper Changi)
Wellaholic is heading east! Say hi to our latest outlet, Wellaholic (Upper Changi). Conveniently located within Upper Changi MRT station (DT34) along the Downtown line, Wellaholic (UC) is located at the platform level of Upper Changi MRT station, at the exit towards Singapore University of Technology and Design (SUTD), and will be a convenient stop for customers who are living in the east, especially in Tampines, Bedok, Tanah Merah and East Coast areas. Wellaholic (Upper Changi) opens from 18 July, and you can already book your next appointment online via this link.
Wellaholic (Upper Changi)
Address: 690 Upper Changi Rd E, B3-03 Downtown Line MRT Station, Singapore 485990
Contact Number: +65 9239 5823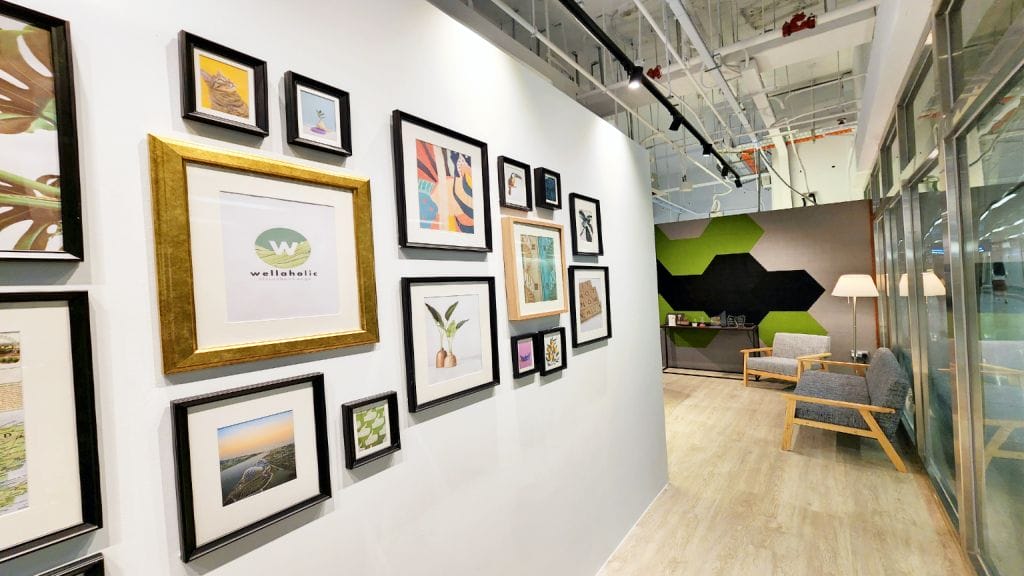 Wellaholic (Upper Changi) is Equipped with 4 Treatment Rooms
Wellaholic (Upper Changi) is equipped with 4 treatment rooms for all treatments under Wellaholic's portfolio of aesthetic services. Customers will be happy with the familiar comfortable layout and decor that's a reflection of Wellaholic's standards, coupled with the exceptional customer service that has gotten us more than 1000 positive reviews on Google Reviews.
The expansion of Wellaholic (Upper Changi) reflects Wellaholic's vision and promise to ensure a high level of available (60 – 70%) slot for customer bookings. In this way, our new and existing customers can easily book their preferred slots across our 7 outlets in Singapore. In fact, Wellaholic is only closed for 4 days a year, therefore ensuring a high level of customer satisfaction in booking availability.
Wellaholic Continues to Update and Maintain Our Equipment
Wellaholic continues to update and maintain our equipment as part of our vision to help customers see results with treatments that work. For effective treatments, the equipment need to be updated for their firmware, and equipment needs to be recalibrated. In short, we are doing the following:
Quality Treatments, Honest Prices
For 2022, we're still striving to provide cutting edge treatments at transparent, affordable prices. Our commitment to transparency becomes a perfect complement to our quality treatments. We don't say this lightly: we don't do hard-selling. We don't have any trial sessions that distort the prices of our treatments. All our prices are stated clearly on our website, and on the brochures at our outlets. So, rest assured, you will have your peace of mind at Wellaholic.
---