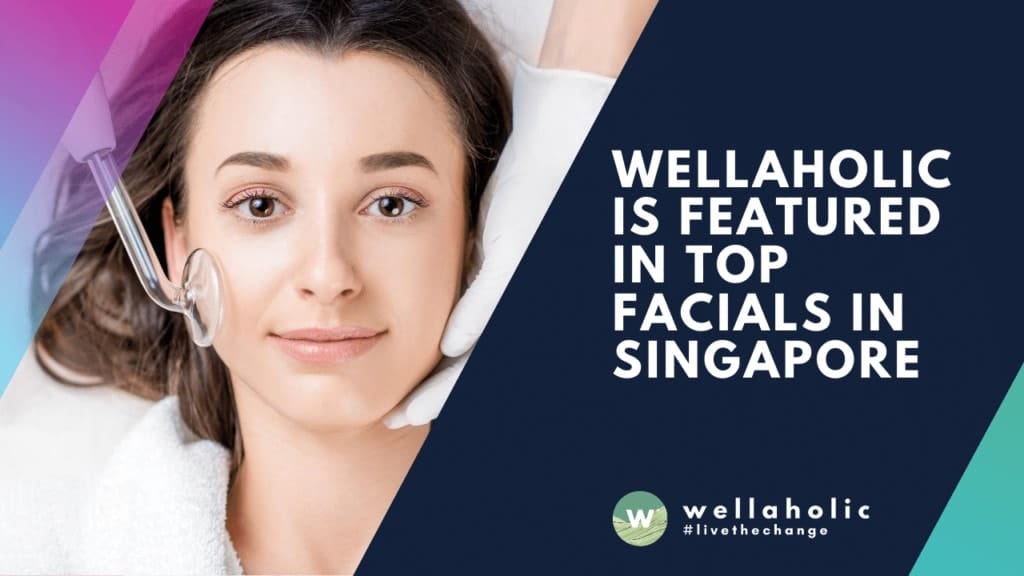 Wellaholic is Featured on BestinSingapore Top 7 Facials in Singapore
Wellaholic is Featured on BestinSingapore
Wellaholic is pleased to be featured at #1 for BestinSingapore's Top 7 Luxury Facial Spa in Singapore: With 6 outlets in Singapore, Wellaholic is one of the most trusted names when it comes to facials. Its facial regimen, WellaFacial won the BeautyInsider Spa and Beauty's 2018 Best Rejuvenating Facial Award.
This anti-ageing facial treatment clears acne, reduces acne scars, and removes wrinkles, leaving you with youthful flawless skin. This regimen is usually spread out across a month and includes 8 facial collagen boosts, 2 micro-needling procedures, and 2 RF V-Lifts.
Visit the Wellaholic website to learn more about their offerings and pricing. Alternatively, you can call them on or +65 8181 1814 or send them a message on Facebook.
Highlights
👍 Award-winning facial treatment
👍 The facial regimen is quite comprehensive
👍 Offer 1-month, 3-month, 6-month, 12-month plans
---