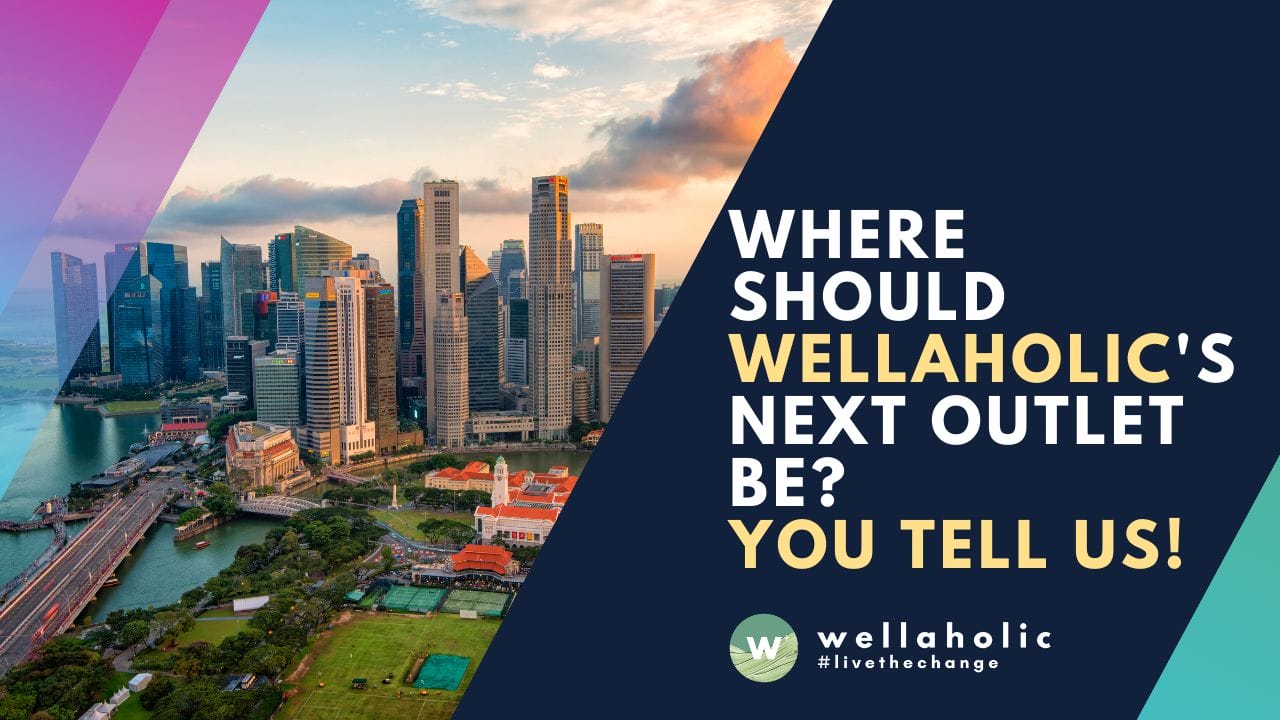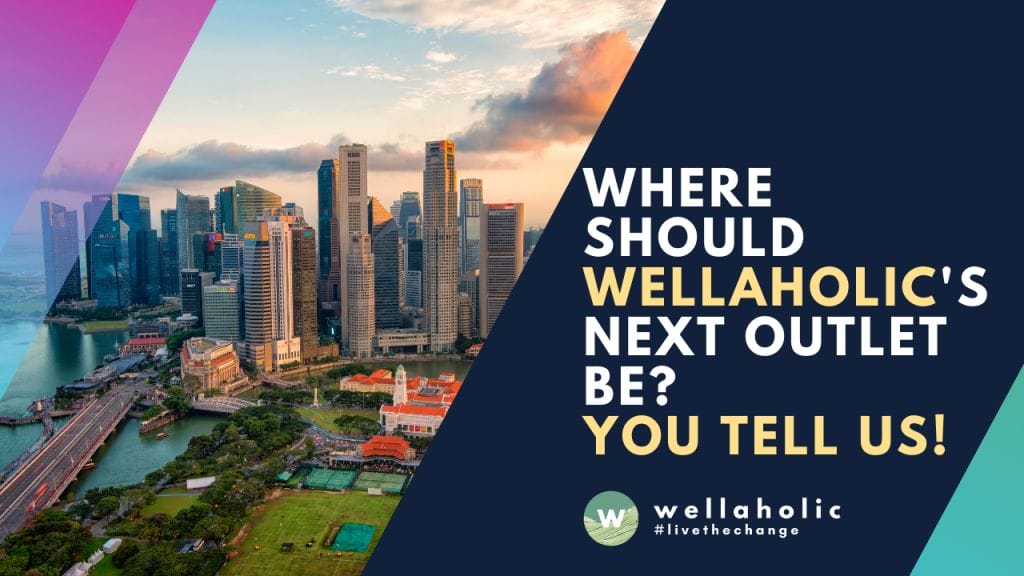 Where Should Wellaholic's Next Outlet Be? You Tell Us!
Introduction
We're already all pumped up for 2022! Wellaholic is planning to re-optimise our outlets, and perhaps open our next outlet (or two) in Singapore, but we want you to tell us where you think it should be. Would you prefer the new outlet closer to your favourite cafes? Or maybe you want it to be near where you are staying? Or near an MRT station?
By optimizing our outlets in 2022, Wellaholic will ensure that we have ample capacity so that our customers will always be able to easily book appointments based on your date and time preferences. Wellaholic will also want our new outlet(s) to be easily accessible to our esteemed customers (you!). Tell us where you think Wellaholic's next outlet(s) should be located!
Tell Us Where You Want Wellaholic's Next Outlet(s) To Be
1. Simply head on to

Ethermap.

2. Click on the 'Add Marker' button in the top right corner.
3. Then pin the spot you want for our new outlet.
4. You can even tell us why you want the outlet to be there in the Description box.
Let's Take Our Next Step Forward!
As we take our next step forward, we want to keep you, our customer as a crucial part of our journey. After all, we wouldn't be here without the continued support of our valued customers. So we're definitely looking forward to seeing all your suggestions!

---