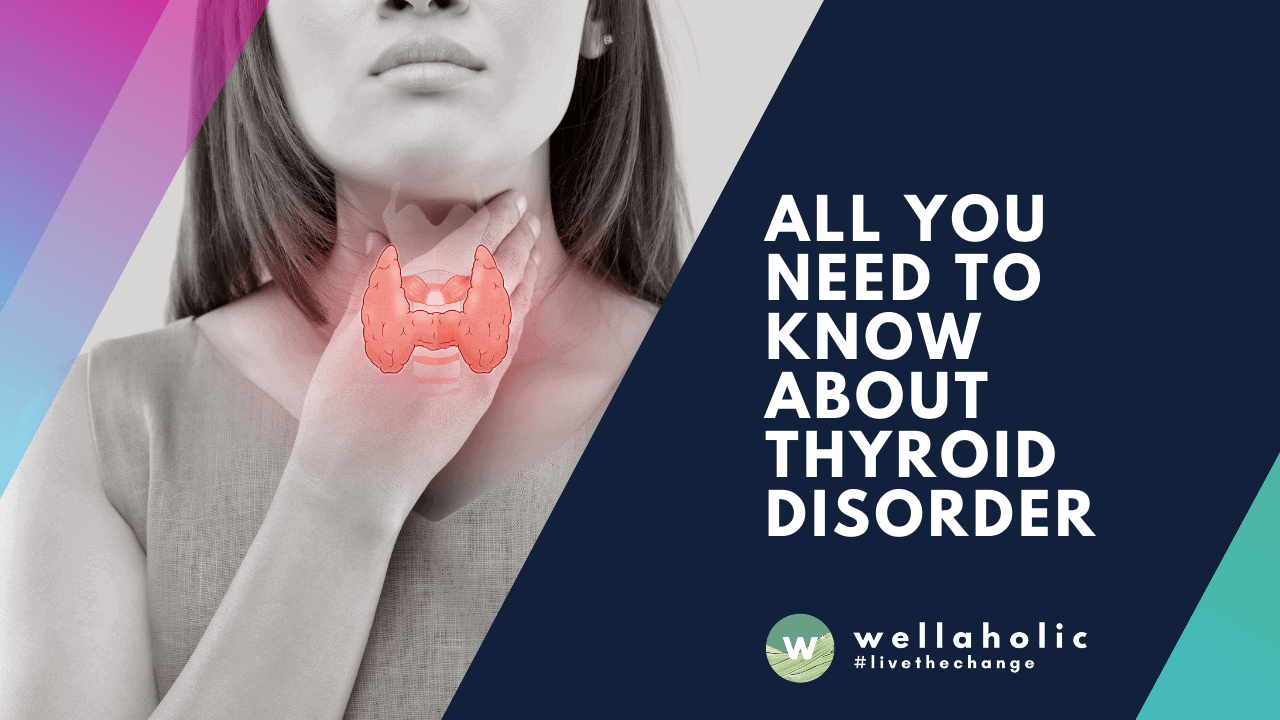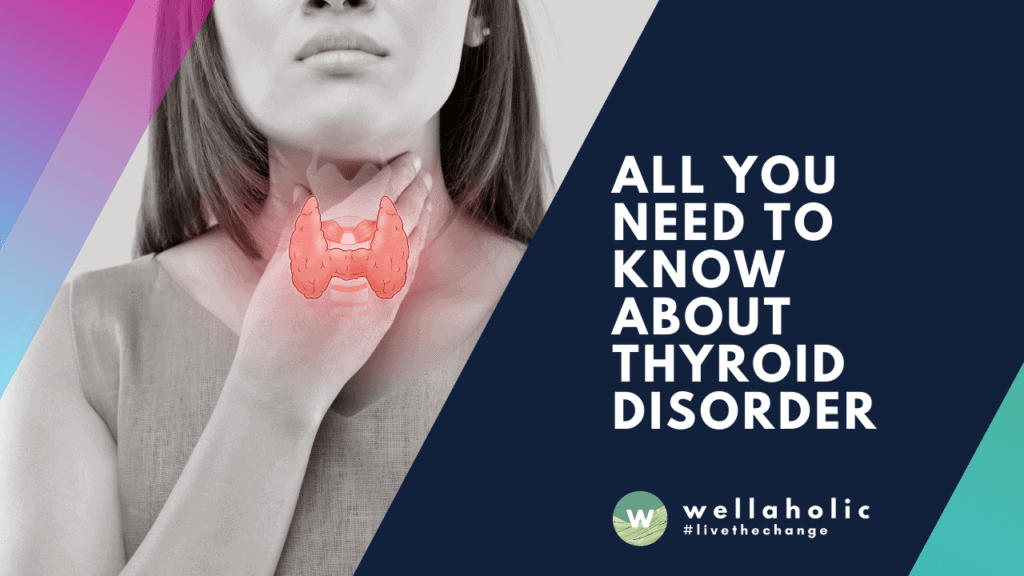 All You need to know about Thyroid Disorder
How does Thyroid disorder affect you?
Does fatigue drag you down day after day? Do you have brain fog, weight gain, chills, or hair loss? If you are feeling anxious, sweaty and don't feel good all the time, your thyroid gland might be the culprit. The thyroid gland is an important regulator of the mind and body, and can sometimes go haywire. In this article, we will share with you some insights on your thyroid, the symptoms of a thyroid disorder and how you can treat it.
What is the Thyroid gland?
​The thyroid is a butterfly-shaped gland in the front of the neck. It produces hormones that control the speed of your metabolism — the system that helps the body use energy. Thyroid disorders can slow down or rev up metabolism by disrupting the production of thyroid hormones. When hormone levels become too low or too high, you may experience a wide range of symptoms.
What are the symptoms of a Thyroid disorder?
There are various symptoms of a thyroid disorder, namely:
Unexpected weight gain or loss
Swelling in the neck
Changes in the heart rate
Changes in energy and mood
Sudden hair loss
Sudden feeling of hot or cold
Dry or brittle nails
Is iodine good for the thyroid?
​Iodine is a building block and primary raw material for thyroid hormone production. Your thyroid gland needs iodine from your diet in order to produce thyroid hormone.
Is Vitamin D good for the Thyroid?
​Vitamin D deficiency is linked to an increased risk of Hashimoto's thyroiditis and to hypothyroidism. Experts recommend that practitioners check vitamin D levels in all their thyroid patients, and address any deficiencies.
Is Selenium good for the Thyroid?
​The mineral selenium helps your thyroid produce thyroid hormone, convert T4 into T3, and can lower thyroid peroxidase antibodies. Selenium deficiency is also linked to worsening of thyroid eye disease and an increased risk of postpartum thyroid problems.
Wellaholic Thyroid Support
Wellaholic's Thyroid Support is a thyroid function formula for metabolism and focus. Thyroid disorders can range from a small, harmless goiter (enlarged gland) that needs no treatment to life-threatening cancer. The most common thyroid problems involve abnormal production of thyroid hormones. Too much thyroid hormone results in a condition known as hyperthyroidism.
Suggested Use: One capsule, taking once daily preferably with meals.
---