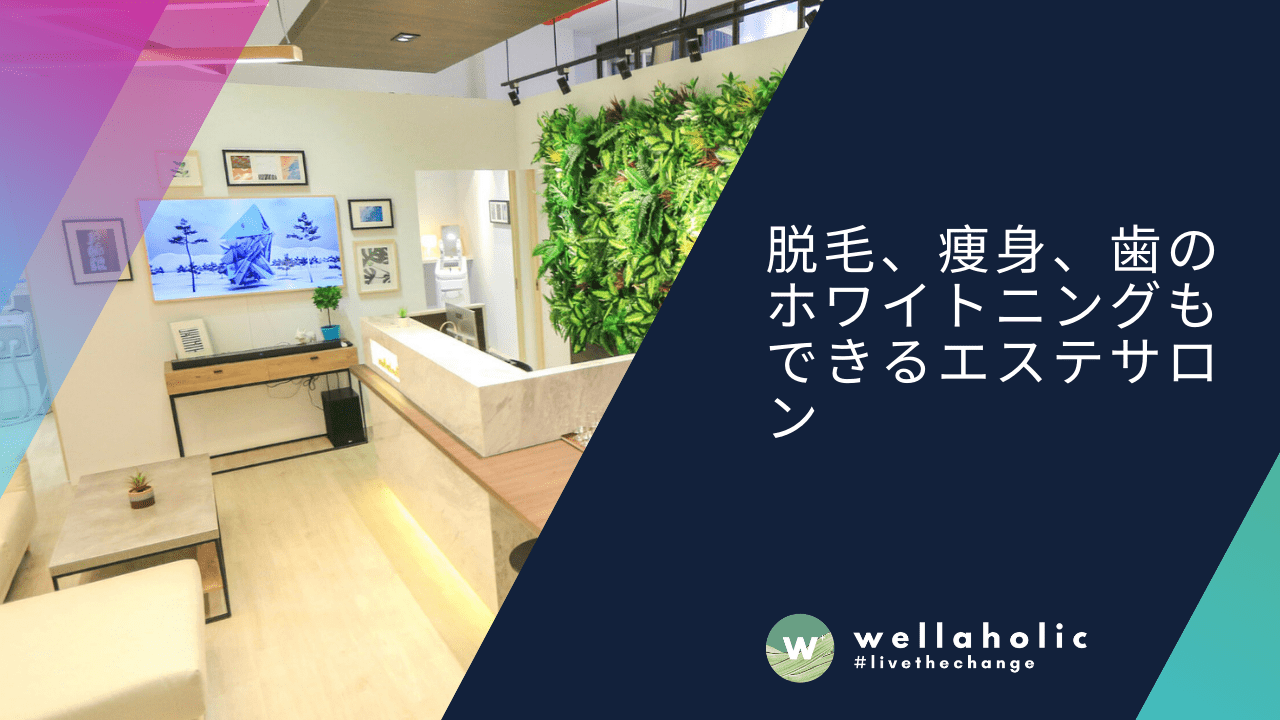 Wellaholic is Featured on Mangosteen Club
Over the years, Wellaholic has not only attracted local customers with our quality treatments with no hard-sell, but also the expat community in Singapore. We do see a fair share of Japanese customers coming to Wellaholic for treatments. We are happy to be featured in Mangosteen Club, the magazine for Japanese living in Singapore.
Read the full scoop below!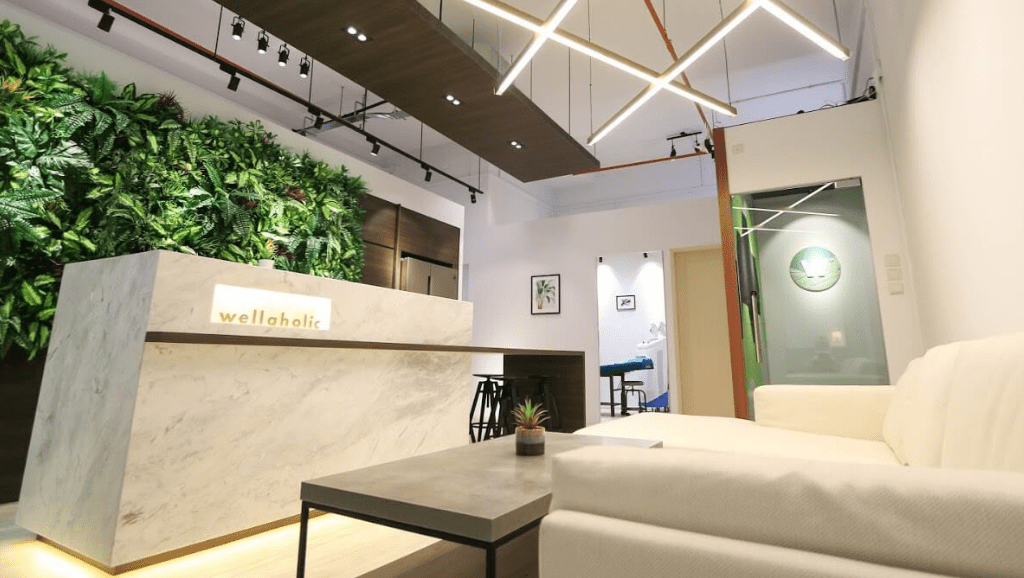 脱毛、痩身、歯のホワイトニングもできるエステサロン
ウェラホリックは、シンガポール内に7店舗ある評判のエステサロン。
2021年の1月にはBright Hillに新店舗がオープンしました。
フェイシャル、永久脱毛、痩身、脂肪冷却、発毛促進、歯のホワイトニングなど、選りすぐりの美容サービスを提供しています。
数々の受賞歴があり、昨年は旅行の口コミサイトで有名なTripadvisorによる「Traveller's Choice Award 2020」にも選ばれた実力派!
スタッフの確かな腕が保証されているので、安心して施術を受けられます。
特におすすめなのがSHR永久脱毛。
IPLによる脱毛よりも痛みが少なく、効果的。発毛を促す幹細胞に作用し、全身のあらゆるタイプの脱毛が可能です。
男女問わず、ムダ毛のないつるんとしたお肌が手に入りますよ!
確かな効果を手に入れるためにも、無制限でSHR脱毛の施術を受けられる月額プランがおすすめです。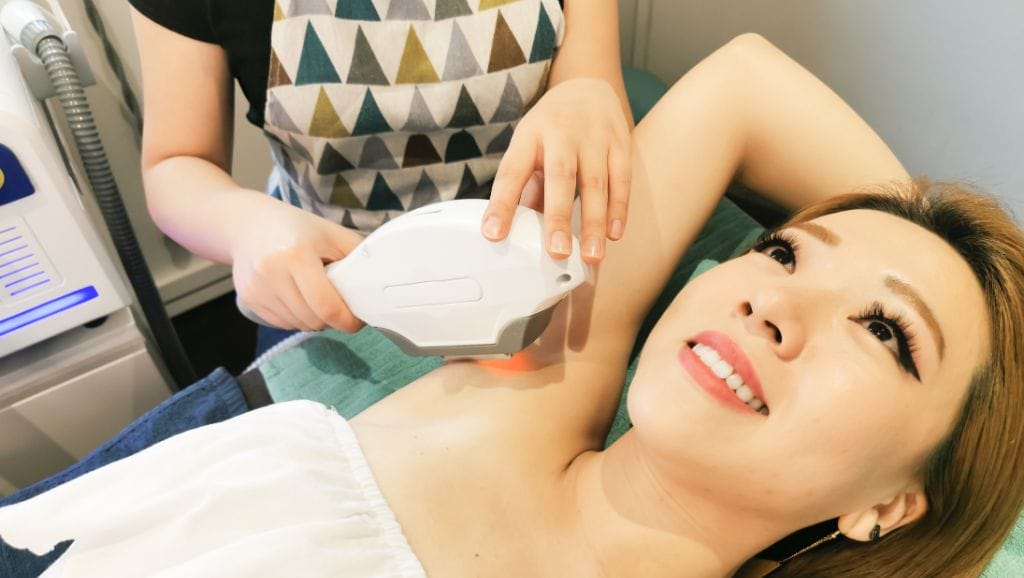 また、最近話題の脂肪冷却による痩身施術も受けられます。
なんと、脂肪を冷やすことで脂肪細胞自体を減らすことのできる画期的手法です。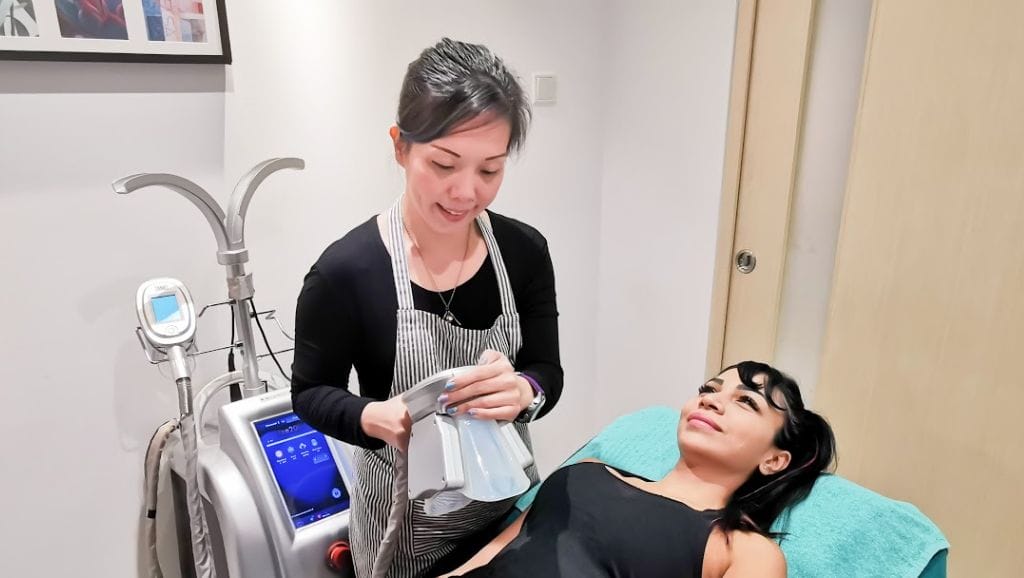 ニキビ跡や色素沈着に効果的なのが、マイクロニードル。安全かつ低予算でお肌をきれいにできます。
2〜4週間ごとの施術を4〜6回行って、ニキビ跡にさよならしましょう!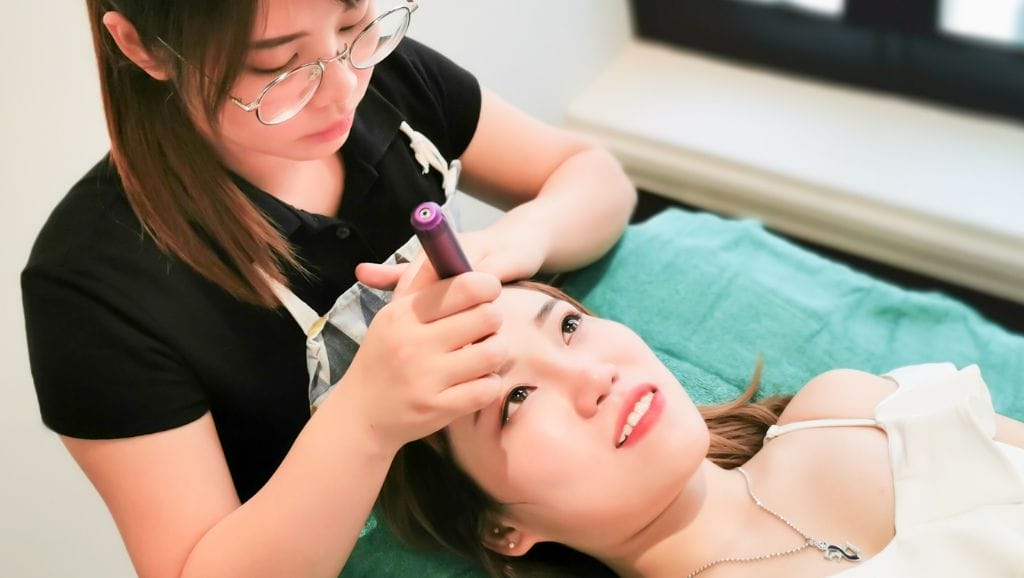 ネット上ですぐ予約が取れるので、気になった方はこちらからぜひご予約ください。
Webサイトは日本語で見られるので、ぜひチェックしてくださいね。
《プロモーション》
ウェラホリックの毎月のプロモーションはこちらからチェック!
現在、ボディ痩身のプロモーション中です。
《メニュー》
脱毛
SHR脱毛(12カ月回数無制限) $149〜
全身のSHR脱毛(回数無制限) 月額$179〜
全身のSHR脱毛、シェービング、施術後のホワイトニング(回数無制限) 月額$319〜
ボディ痩身
脂肪冷却(2つのプローブまたはアプリケーター)$179〜
    (4つのプローブまたはアプリケーター) $429〜 
発毛促進
頭皮用マイクロニードルまたはスカルプブースター $139〜
薄毛のための低レベルレーザー治療 $139〜
歯のホワイトニング
歯のホワイトニング $99〜
フェイシャル
顔・首のマイクロニードル $139〜
ニードルレスメソセラピースキンブースター $139〜 
《YouTubeリンク》
YouTubeチャンネル:https://wellaholic.live/youtube
Wellaholicが選ばれる10の理由 – https://youtu.be/L_er6tFY358
WellaSmooth 究極の脱毛 – https://youtu.be/_EvFUXaZ5Kg
《店舗情報》どの店も駅から徒歩数分でアクセス抜群!
Tai Seng HQ:1 Irving Place [email protected] #07-04, (S)369546(Tai Seng駅から徒歩3分)
Bright Hill:26 Sin Min Lane Midview City #08-120, (S)573971(Bright Hill駅から徒歩3分)
Orchard:Far East Shopping Centre #04-11C, (S)238882(Orchard駅から徒歩5分)
Tanjong Pagar:210A Telok Ayer Street(Level 2), (S)068643(Tanjong Pagar駅から徒歩3分)
Lavender:16M Penhas Road, (S)208180(Lavender駅から徒歩5分)
Jurong East:2 Venture Avenue, Vision Exchange #02-17, (S)608526(Jurong East駅から徒歩3分)
Kovan :208 Hougang Street 21 #03-207, (S)530208(Kovan駅から徒歩4分)
---
Wellaholic施設名ウェラホリック電話番号8181-1814営業時間月〜金 11:00-22:00
土日祝 11:00-20:00公式サイトhttps://wellaholic.com/備考Instagram: https://www.instagram.com/wellaholic/
Facebook: https://facebook.com/teamwellaholic
LinkedIn: https://www.linkedin.com/company/wellaholic
YouTube: https://wellaholic.live/youtube
Pinterest: http://www.pinterest.com/teamwellaholic/