7 Methods of Underarm Hair Removal: Which is Right for You?
Everyone is talking about underarm hair removal
There's no right or wrong answer when it comes to underarm hair removal, but certain methods are more popular than others. Here are seven different methods you can try. The information concerning the 7 hair removal remedies from lifespan, cost, and discomfort you can find in this article.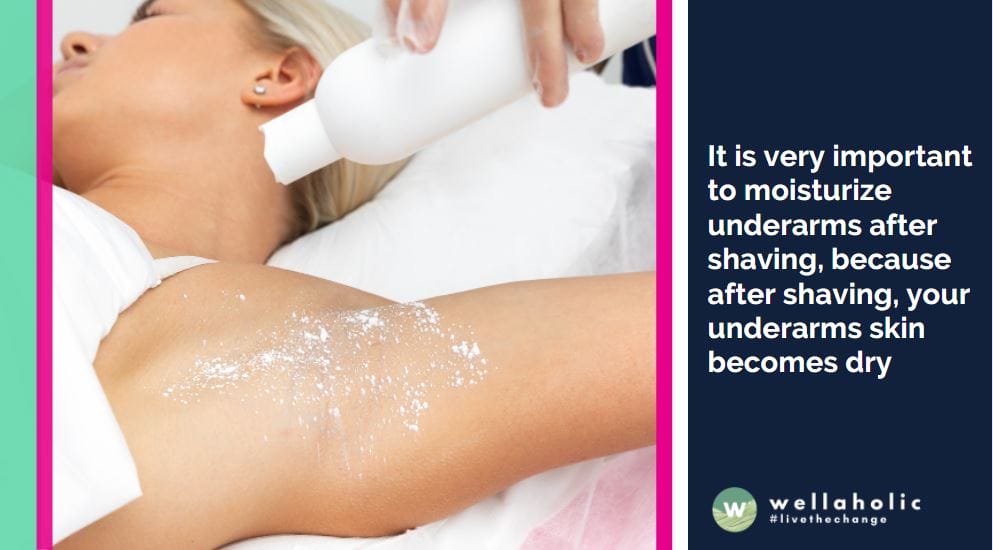 Method 1: Shaving
Shaving is the most common form of hair removal and is the least expensive option. It works best on coarse, coarser hairs. To get the most benefit from shaving, use a sharp blade and shave in a direction that Increases the surface area of the skin being shaved. Shave every day if possible to achieve optimal results.
Shaving can be a great way to get a clean shave, but it also has its drawbacks. Here are some pros and cons of shaving:
-Shaving can be a great way to get a clean shave, but it also has its drawbacks. Here are some pros and cons of shaving:
-Shaving can be a great way to get a clean shave, but it also has its drawbacks.
Method 2: Plucking
Plucking, also known as tweezing, removes unwanted underarm hair from its root. This means it will grow more slowly but it will be very painful for many. It is strongly recommended you pull out hair toward its advancement to prevent damage and irritation to the follicles. However, before plucking, be sure to thoroughly clean the tweezers you will be using before making the attempt.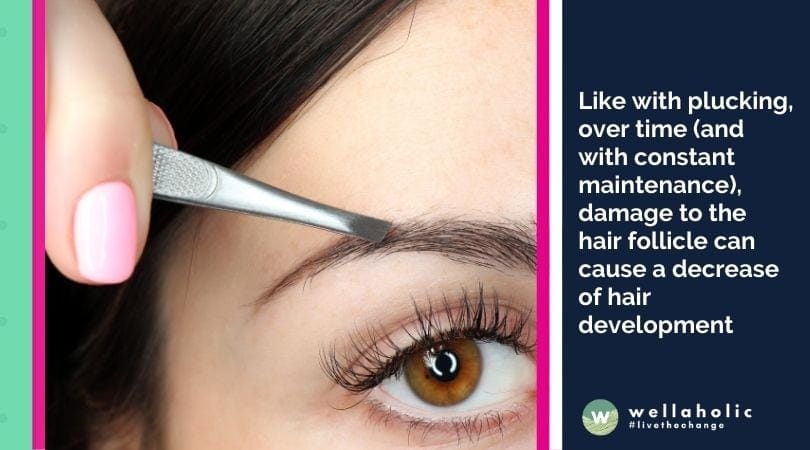 Method 3: Waxing
Waxing is a popular form of hair removal because it can be done at home with little effort and no pain. Wax is applied to the skin in strips that are then pulled off one by one. It works best on finer hairs, but can be slightly painful if done incorrectly.
The advantage of waxing is that it removes all the hair on the body, including the eyebrows and pubic hair. The disadvantage of waxing is that it can be painful, and it can leave skin red and irritated.
Method 4: Threading
Threading makes use of a special string to pull unwanted hair out of the skin. It's often done by salon professionals because the process requires careful precision to avoid breaking your hair follicles. While not often used in underarm hair removal, many people are now switching to threading as hair will grow back at around six weeks. It is also completely sanitary as the thread is immediately thrown away after use. Furthermore, it's not as uncomfortable and painful as plucking.
Method 5: Depilatory Cream
There are many advantages and disadvantages to using depilatory cream. The main advantage is that it is quick and easy to use. It can be applied in minutes, and most people find it to be painless. The disadvantage of depilatory cream is that it can be difficult to remove all of the hair. Some people find that they have to use a lot of cream, which can become expensive over time. Additionally, some people may not be able to get all of the hair removed, which could lead to irritation or even a rash.
Method 6: Electrolysis
Approved by the FDA, electrolysis is a safe way to remove all your underarm hair permanently since it destroys the root of the hair through the use of electric current. This makes hair impossible to grow back and it's the best choice for those with thick or coarse hair. Electrolysis is a popular and effective method of hair removal. While it has an advantage in that it is easy to perform, electrolysis has a disadvantage in that it can be quite painful.
Method 7: Laser Hair Removal
Laser hair removal is a popular and effective method of removing unwanted hair. Lasers work by targeting the hair follicle and destroying it with heat. This results in permanent hairless skin. There are several types of lasers available, and each has its own specific benefits and drawbacks. Laser hair removal can be expensive, but it's typically more affordable than other methods like waxing or electrolysis. In general, laser hair removal is a safe and effective way to remove unwanted hair.
See Over 1800 Positive Reviews of Wellaholic (Customer Verifiable)
Pricing of SHR Hair Removal Treatments by Wellaholic
Wellaholic believes in providing pricing transparency, and hence all prices are published and updated on its website. Choose from unlimited monthly hair removal plans (with unlimited SHR hair removal shots) for unlimited body parts, or choose from per-session hair removal price plans. Wellaholic's hair removal prices are generally divided into the following categories:
---
---