How to Get Whiter Teeth in a Week
Introduction: Teeth whitening methods
In the world of beauty, teeth whitening methods are becoming more popular by the day. Some people prefer to use toothpaste or gel whiteners while others opt for laser whitening treatments. Whichever method someone chooses, it is important to know what ingredients are in the whitening products and how they work. Here is a look at some of the most popular teeth whitening methods and their ingredients: Teeth whitening agents include bleaching tablets, trays, gels and liquids. Each method has its own benefits and drawbacks. Some people prefer to use multiple methods to achieve the best results, while others stick to one method and use it consistently. Ultimately, the most effective way to get whiter teeth is by using a method that works for you.
Whitening toothpastes
Whitening toothpastes are available in a variety of flavors and are a popular way to brighten teeth. The toothpaste is applied to the teeth and left on for a few minutes. Some whitening toothpastes use special light sources to help remove stains, while others involve the use of bleaching agents. Whitening toothpastes can be effective at removing some stains, but they may not be enough to completely erase them.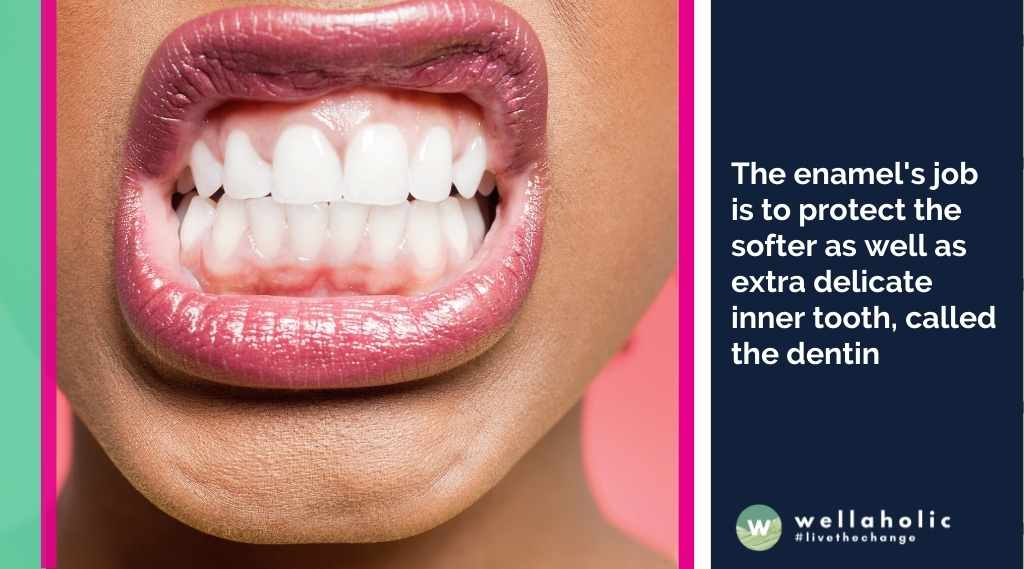 Home remedies for teeth whitening
There are many home remedies teeth whitening products on the market. Some work while others do not. It is important to find a product that is safe and effective for your needs. There are a variety of products to choose from, so it is important to read the reviews and compare prices before making a purchase.
Oil pulling is a traditional remedy that improves oral hygiene and removes toxins from the body. The practise involves swishing oil in your mouth and removing the bacteria that can turn into plaque and cause your teeth to look yellow. The most commonly used oil for oil pulling includes sunflower and sesame oil. You can also use coconut oil, which is high in lauric acid and is known for its ability to reduce inflammation and kill bacteria. Studies show that daily oil pulling reduces bacteria in the mouth along with plaque and gingivitis. To do oil pulling, put one tablespoon of coconut oil in your mouth and push and pull the oil through your teeth. Oil pulling is a safe practice and can be done by anyone.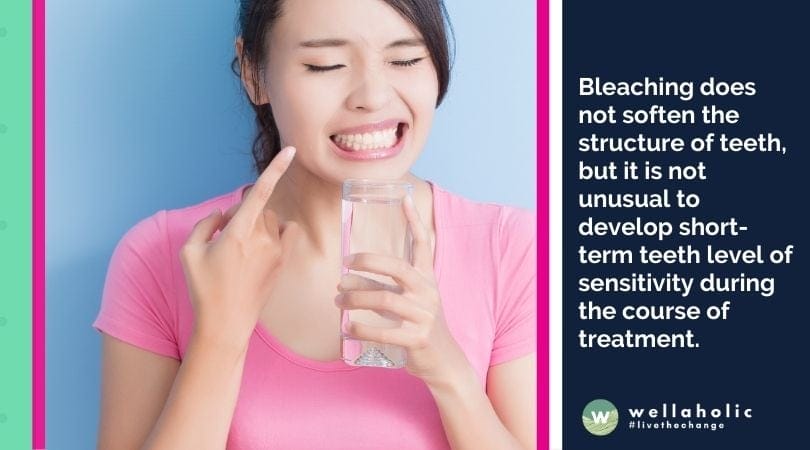 Teeth Bleaching: In-office or at-home
Teeth whitening is a popular cosmetic procedure that can be done in-office or at-home. In-office bleaching usually requires using a bleaching gel, and the results last about two weeks. At-home bleaching products use peroxide to lighten teeth and typically last about six weeks. There are several types of bleaching products available, including systems with trays, strips, and toothpastes.
Conclusion
In conclusion, there are a few different ways to get whiter teeth in a week. All of the methods are simple and can be done at home. However, it is important to consult with a dentist before trying any of these methods, as some can be harmful if done incorrectly. By following these tips, anyone can have brighter teeth in just a week!
---
TeethWhite™ Teeth Whitening by Wellaholic
What is TeethWhite™ Teeth Whitening?
TeethWhite™ is a premium laser teeth whitening treatment in Singapore, offered at all Wellaholic outlets. 
Your teeth have pores just like your skin.
The nicotine and tar, as well as surface stains from coffee and tea and other beverages, can easily stain your teeth over time, leading to teeth discoloration. 
The primary ingredient in teeth whitening gel is Carbamide Peroxide.
The molecules will convert to hydrogen peroxide and become active when exposed to your teeth and with strong LED light.
The teeth whitening procedure helps target your teeth stains and whitens your teeth thoroughly.
You can see immediate whitening results right after the teeth whitening treatment, resulting in beautiful teeth. 
The whitening effect continues over a period of time, leading to a brighter smile and white smile.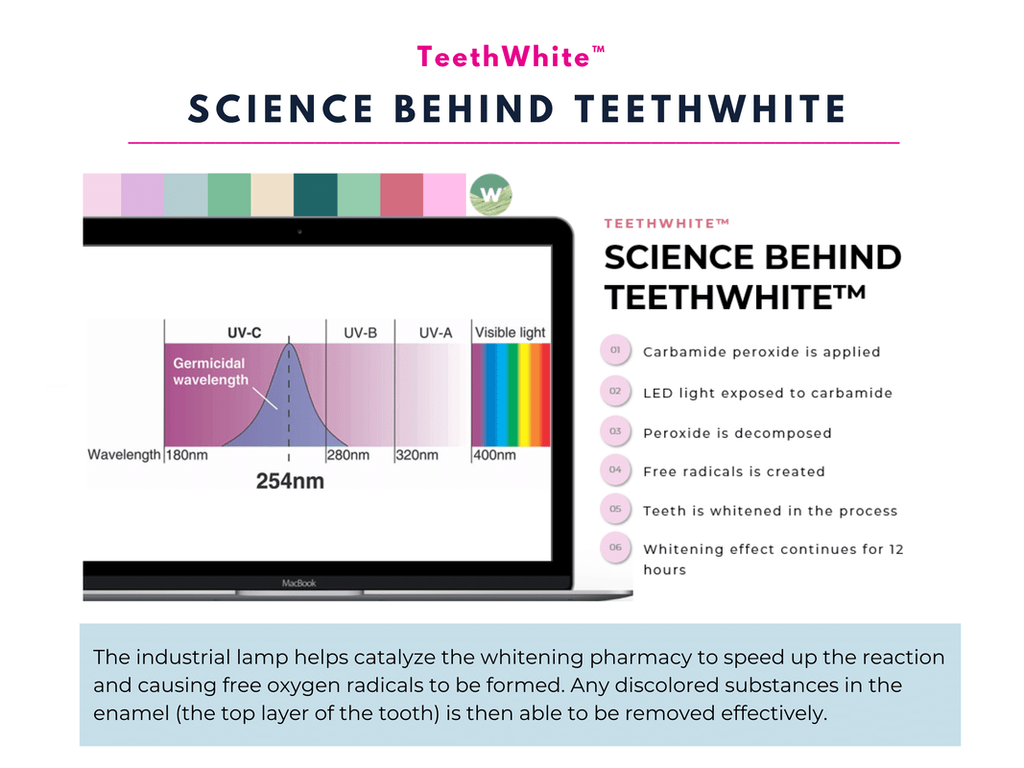 Is TeethWhite™ Teeth Whitening Backed by Science?
TeethWhite™ is a method of teeth whitening or teeth bleaching treatment in Singapore.
The teeth whitening treatment uses the LED blue light and red light to activate the teeth whitening gel.
The 6000w industrial lamp helps catalyse the whitening agent to speed up the reaction and causing free oxygen radicals to be formed. This makes the treatment more effective than teeth whitening kits. 
Any discoloration in the tooth enamel or tooth colour (teeth with external stains) can be removed effectively.
This aesthetic treatment leads to brighter teeth and whiter teeth, for more a beautiful smile.

How do I Maximize Results after my Teethwhite Treatment?
Visit a dental clinic for general cleaning before your TeethWhite™ teeth whitening treatment. This will help to remove any stains or plaque.
Avoid staining foods and drinks for 7 days after TeethWhite™ teeth whitening treatment.
If possible, try to brush you teeth with a normal toothpaste after each meal for 7 days after TeethWhite™. Maintain good oral care to prevent tooth decay. 
Here's to beautiful teeth, and a whiter smile and pearly whites!
Pricing of Teeth Whitening Treatments by Wellaholic 
Wellaholic believes in providing pricing transparency, and hence all prices are published and updated on its website. Choose from either TeethWhite per-session plans, or our TeethWhite Unlimited which gives you up to 4 weekly sessions at a discounted rate to accelerate your teeth whitening progress.
---
---