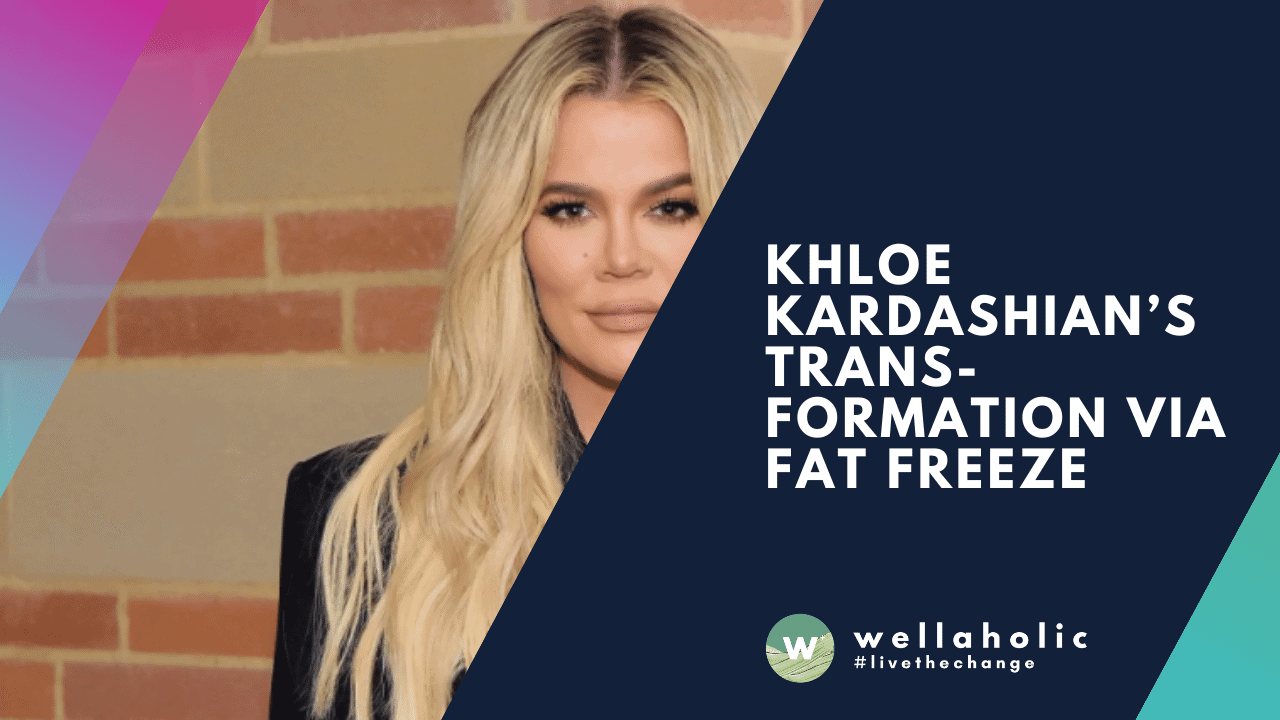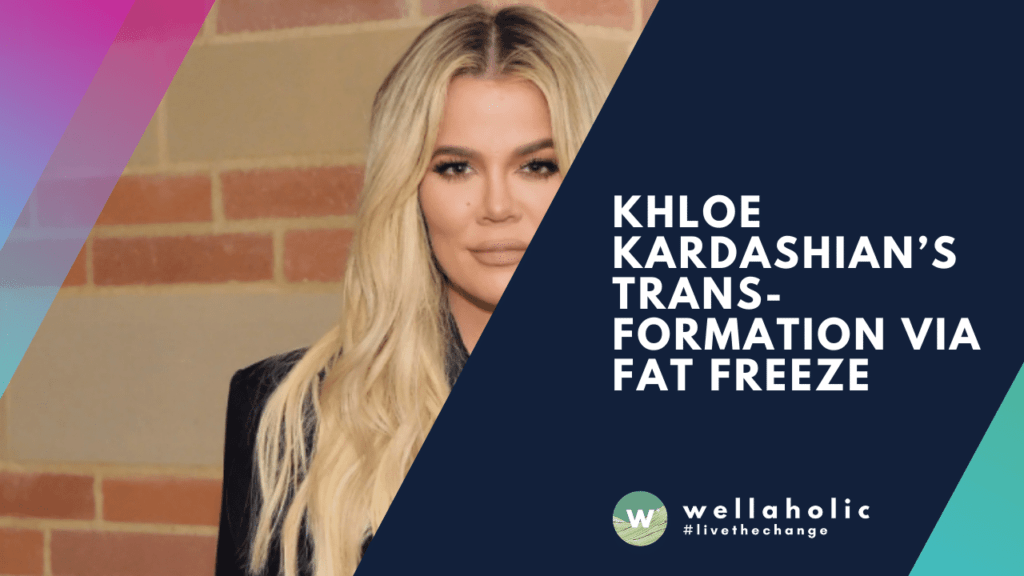 Khloe Kardashian's Transformation via Fat Freeze
There is no denying that Khloé Kardashian went through an amazing transformation in 2015, from head to toe. Living in the public eye, Khloé often has to deal with the public perspective and backlash that comes with her change. This includes stories and rumours of plastic surgery.
"People say I've had my butt done or I've had liposuction. When I hear that I have fake body parts it frustrates me, but I also take it as a compliment. I bust my ass every day, so I get annoyed when people say I've had liposuction and my hard work gets discredited. Yet on the other hand, I take it as a compliment because it's like I look that good that my butt looks fake," she says."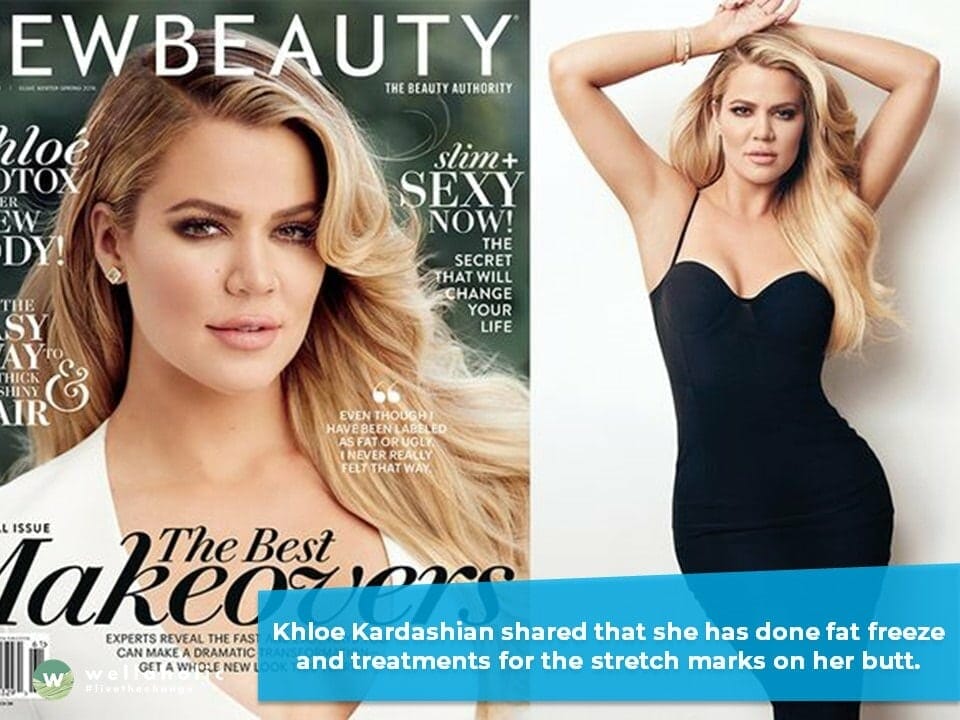 ---
No issues with plastic surgery
In fact, the self-proclaimed Botox virgin says she doesn't have an issue with plastic surgery or fillers for that matter. "I haven't done Botox or anything like that yet, but I have no problem doing it. If I need a filler, and when I do, because one day I will, I'm going to get it. But until then, I'll do whatever I can to prevent wrinkles and aging."
​
To preserve her looks, Khloé's anti-aging routine weighs heavy in the facial oil department. "I'm like a creature of habit; I like what I like. I know that oils seem really heavy for your face, but they're not. I noticed such a change in my skin and its elasticity, especially on my forehead."
---
Khloe swears by fat freeze
One beauty treatment she perks up about is lasers. "I love lasers and I do a ton of them on my face; I don't think there's anything wrong with that. I do them more for discoloration, but they do tighten, too. I've also done CoolSculpting fat freeze and body sculpting treatments for the stretch marks on my butt. I'm a huge fan of lasers and I love them."
---
WellaShape and WellaFreeze
WHAT IS WELLASHAPE™?
WellaShape™ is designed to help you get into your desired shape through best-of-breed body contouring technologies. Freeze fat via WellaFreeze™ fat freezing. Tighten saggy skin with WellaSculpt™ Radiofrequency body sculpting.
WellaShape™ = WellaFreeze™ + WellaSculpt™.
HOW IS WELLASHAPE™ TREATMENT CONDUCTED?
Start with WellaFreeze™ treatment which uses sub-zero temperatures to freeze the fat areas. WellaFreeze™ fat freezing results in loose skin left from visible fat loss. WellaSculpt™ will use RF energy to firm and tighten the loose skin and tone the body. The RF energy will heat the tissue, which induces tissue remodelling and production of new collagen and elastin.
WHAT IS WELLAFREEZE™?
Targets the stubborn fat areas of your body that do not react well to exercise and dieting. Similar to the CoolSculpting technology approved by FDA in 2011. Fat cells are "dissolved" by non-surgical means. Controlled cooling at sub-zero temperatures. Ideal for unwanted fat in targeted areas. Effective fat loss and weight loss procedure.
HOW IS THE FAT FREEZE TREATMENT LIKE?
Treatment will initially create a suction effect to pull the treated area into a probe or applicator. Treated area will be warmed, and then be gradually frozen to an ideal sub-zero temperature. The treated area will become numb within a few minutes. Entire treatment will take between 45 to 70 minutes.