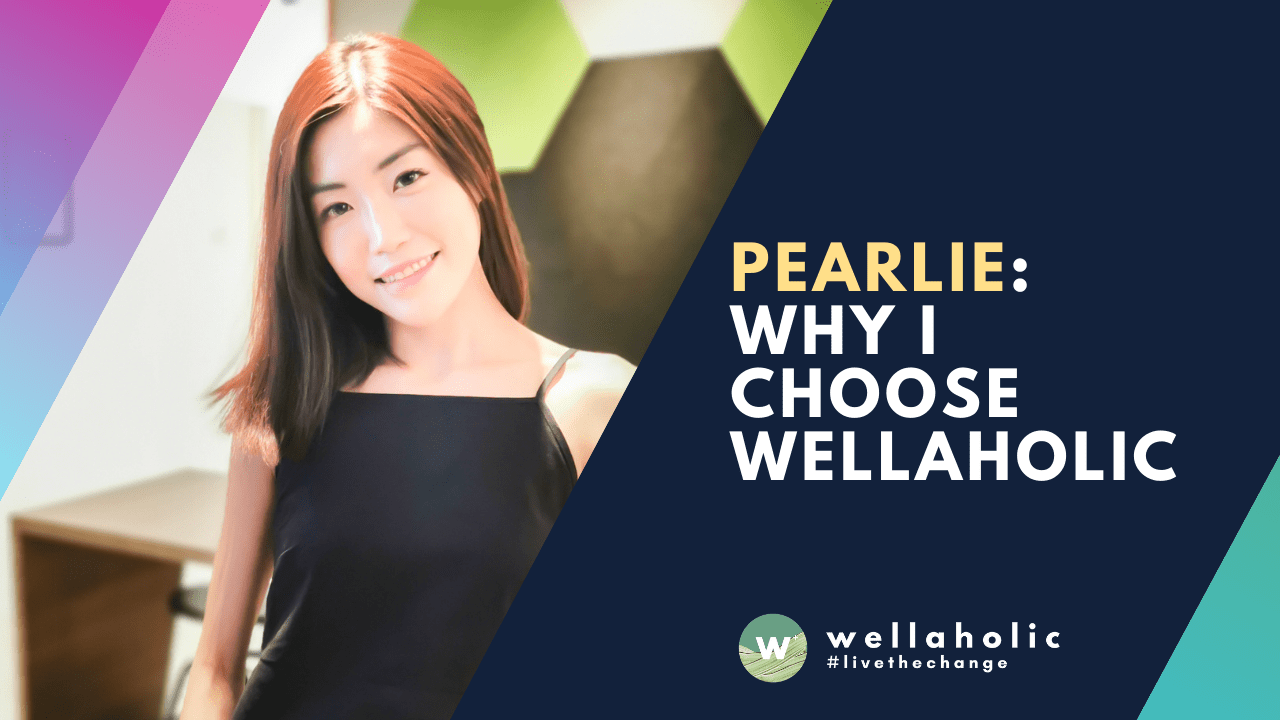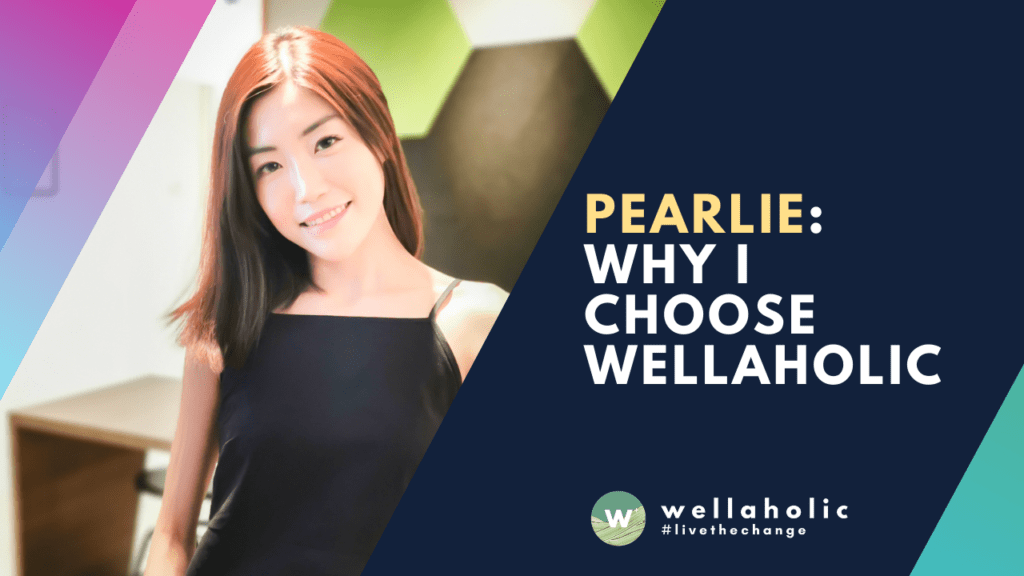 Customer Pearlie: Why I Choose Wellaholic
---
Introduction
Wellaholic was pleased to have local influencer Pearlie (@heypearlie) come on down to try some of our treatments. She first found out about us through Google. Even with the plethora of aesthetic salons out there, she decided to give us a go after taking note of all the positive Wellaholic reviews, as well as all the local beauty awards we've won. The one award that tipped her in our favour? The Traveller's Choice 2020 for being among the Top 1% of all listings on TripAdvisor.
Wellaholic Bright Hill Outlet
She visited Wellaholic Singapore's brand new outlet at Bright Hill, which is just a short walk from Bright Hill MRT station. Pearlie felt at ease with our bright, comfortable decor, as well as our warm and welcoming staff. Before she arrived, she booked her treatment through our multi-channel booking system, which includes the Fresha app, our online Live Chat, and our hotline. Now, there are Wellaholic WhatsApp numbers available for all of our outlets too.
As she browsed our services to see which ones to try, our staff made sure to hear about her needs before recommending treatments to her. We walk the talk: there's no hard-selling here with our exceptional customer service. Our staff always make sure to listen carefully before suggesting suitable treatments.
Related Links
Wellaholic's Range of Aesthetic Services
Wellaholic's comprehensive range of aesthetic services impressed Pearlie, as we cover everything from technology facials, permanent hair removal, body sculpting, teeth whitening, hair regrowth, and more. For her visit, she tried the Wellaholic SHR hair removal treatments, which is a better and more effective hair removal method than IPL or OLED as it causes less pain and discomfort.
She also tried Wellaholic's signature Wellafreeze 360 Advanced Fat Freezing, one of the most affordable fat freezing treatments in Singapore. To freshen up her complexion before she left, she tried Wellaholic's Microneedling Facial as well, so she's able to experience the Microneedling facial benefits such as reduced appearances of pores, acne scars, wrinkles and pigmentation.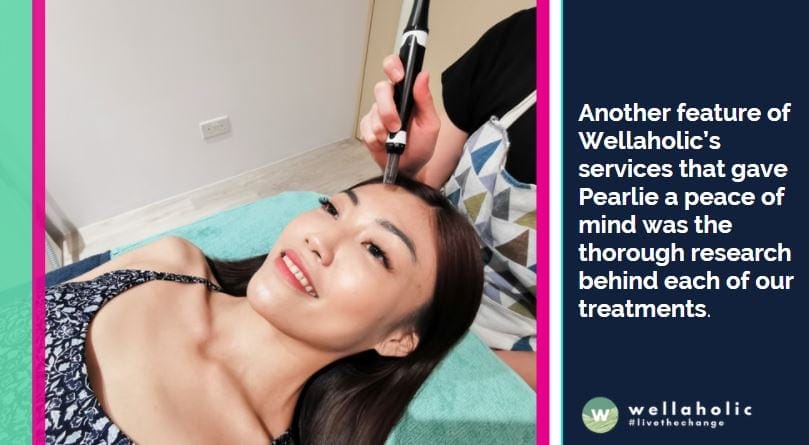 Affordable Treatments Backed By Science and Research
Another feature of Wellaholic's services that gave Pearlie a peace of mind was the thorough research behind each of our treatments. We test each of our treatments robustly before we offer it. For Pearlie, our attention to details shows in the immediate results she experienced after her treatments.
Pearlie was also impressed at Wellaholic's affordable treatments too. This is another of our vision: to help our customers look their best with the best rates in town. With seven Wellaholic outlets across Singapore, Pearlie will have no trouble visiting us again, whether she's in Tai Seng or in Tanjong Pagar.

---