Smooth Underarms Forever: Discover the Power of Laser Hair Removal
TL:DR Summary
Underarm Liberation: Permanent hair removal for a practical, stylish lifestyle.
Waxing Woes: Durable but painful, with potential skin irritation and burns.
Laser Hair Removal Revolution: Wellaholic's technology reduces hair growth, enhancing freedom and ease.
Wellaholic's Safety Promise: Safe, effective, professional treatments tailored to individual needs.
SHR Technology: Unlimited shots, all skin types, permanent and fuss-free solution.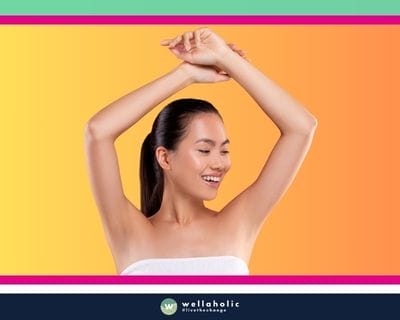 Underarm Liberation: The Ultimate Guide to Permanent Hair Removal
In Singapore, where looking good is as important as being practical, having smooth underarms is more than just a beauty goal – it's part of the lifestyle. I've seen this trend up close in my years in the beauty industry here. People aren't just looking for a quick fix when it comes to hair removal; they want something that lasts and fits their busy, stylish lives. I've learned a lot about what works best by talking to lots of different people and diving into research. It's all about finding the right solutions that match the way Singaporeans live.
The Limitations of Shaving as a Hair Removal Method
In my years of experience in the aesthetics industry, I've observed that shaving, while convenient, is akin to a temporary fix. It's a popular choice for its speed and ease, but this quick solution often falls short in the long run. The regrowth of hair is rapid, ushering in a repetitive cycle of maintenance. Particularly for individuals with sensitive skin, this method can be more of a bane than a boon, frequently leading to skin irritation and the troublesome issue of ingrown hairs.
My interactions with clients (we have many over here at Wellaholic) and continuous research in the field have highlighted these challenges, emphasizing the need for more lasting and skin-friendly hair removal alternatives. So what are these alternatives? Read on to find out more.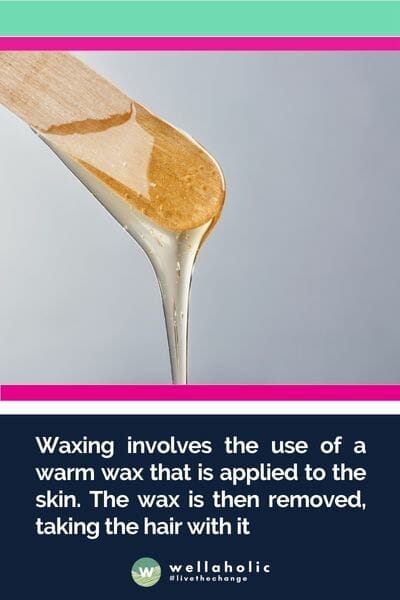 In my role as an aesthetic professional, I've had the opportunity to engage with a wide range of industry professionals and customers who have experienced waxing firsthand. What I've observed is that while waxing is often favored for its durability and long-lasting results, it's not without its drawbacks. The discomfort associated with the procedure is a major concern for many. This discomfort can range from a mild sting to a more intense pain, depending on the individual's pain threshold and the area being treated.
Additionally, the potential for skin irritation or burns cannot be overlooked. Waxing involves the application of hot wax to the skin, which can sometimes lead to burns if not done correctly. Even when performed correctly, the process of ripping hair out from the root can lead to skin irritation, redness, and in some cases, even minor bleeding.
This perspective is reinforced by the experiences shared by numerous clients. Their stories and feedback have underscored the demand for alternatives that are both gentler on the skin and more sustainable in nature. Many are seeking hair removal options that cause less discomfort, pose fewer risks, and offer longer-lasting results.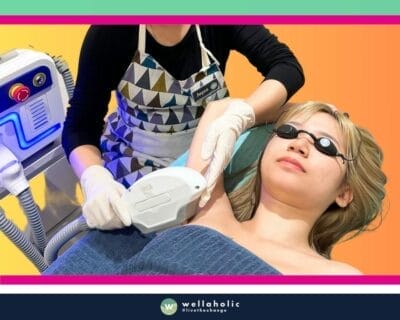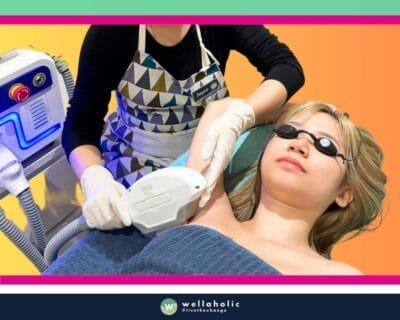 The Laser Revolution: Wellaholic's Answer to Underarm Woes
Over the years at Wellaholic, I've seen how laser hair removal has changed lives. This method uses special technology to carefully target and affect hair roots, which helps in reducing hair growth over time. What really stands out for me is the sense of freedom and ease it brings to people. They find themselves free from the often tedious and repetitive task of regular hair removal. This isn't just about using a high-tech solution; it's about how it makes life simpler and more enjoyable for those who choose it. The happiness and comfort I've seen in individuals who've experienced this change are truly remarkable. It shows that advancements in beauty treatments can do more than just change our appearance – they can make our daily routines easier and improve our overall quality of life.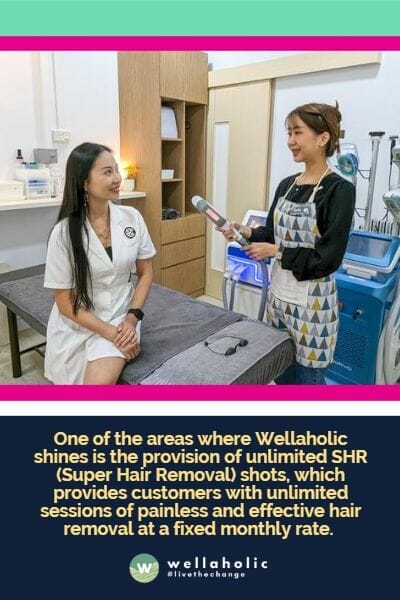 The Wellaholic Promise: Safe, Effective, and Professional
At Wellaholic, we place your safety and satisfaction at the forefront of our priorities. Our dedicated team of highly trained and experienced professionals ensures that each treatment is meticulously tailored to meet your individual needs. We leverage the latest advancements in technology to deliver the most effective results, ensuring that you receive the best care possible.
We firmly believe in providing a comfortable and professional experience for all our clients. From the moment you step into our facility, our goal is to make your journey towards achieving smooth underarms a pleasant and enjoyable one. Our staff is always on hand to answer any questions you may have and to provide guidance throughout the process. We believe in providing a comfortable and professional experience, making your journey to smooth underarms a pleasant one.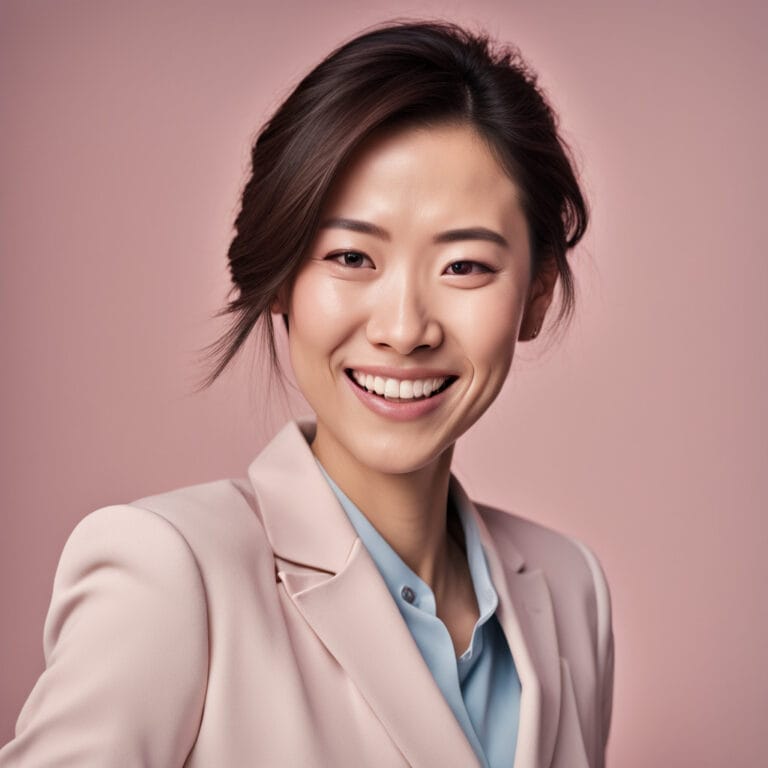 Serene Chiam, Aesthetic Director
Serene Chiam, the Aesthetic Director at Wellaholic, an acclaimed Aesthetic Chain in Singapore, brings over a decade of expertise in the aesthetics industry. With a Bachelor of Health Science (Aesthetics) and CIDESCO certifications, she expertly combines scientific knowledge with practical skills. Serene is known for her personalized approach to beauty, ensuring each Wellaholic client's journey is unique and transformative. Her significant contributions have been pivotal in establishing Wellaholic's reputation for excellence in aesthetic wellness.
GET IN TOUCH
Book Now Pay Later

SHR Permanent Hair Removal with Unlimited Shots
Wellaholic offers all-inclusive hair removal plans. With a one-time payment, you gain unlimited access to full body hair removal using SHR diode laser shots. This strategy guarantees exceptional results and unparalleled cost-effectiveness.