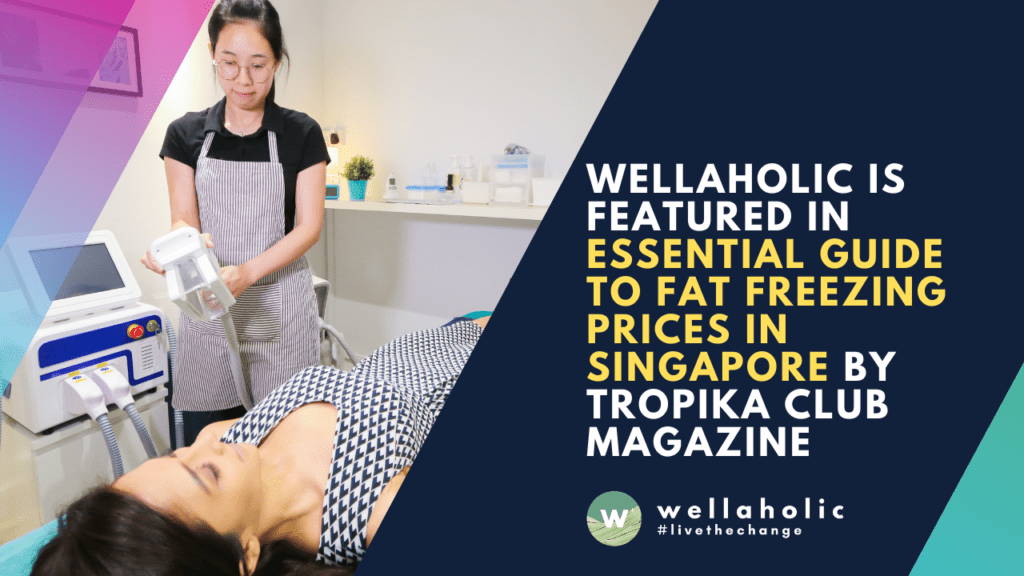 Wellaholic is Featured in Essential Guide to Fat Freezing Prices in Singapore by Tropika Club Magazine
---
Wellaholic is Featured for Our Affordable Fat Freezing Prices
Wellaholic is happy to be featured on Tropika Club Magazine's "Your Essential Guide to Fat Freezing Prices in Singapore [2021 Edition]". In this article, the Tropika Club team contacted several salons and clinics who are offering different types of fat freezing or cryolipolysis to find out the current per-handle pricing for fat freezing. Based on their survey, Wellaholic is found to offer one of the most affordable and cost-competitive fat freezing treatments in Singapore. Due to our transparent pricing (which is nett and GST inclusive), you can be assured of affordable fat freeze prices with Wellaholic always.
Read excerpt from their article below:
---
Wellaholic's WellaFreeze 360 Advanced Fat Freeze — $405 (For 4 Handles)
Maximise your fat-freezing session with Wellaholic's all-round WellaFreeze 360 machine. A featured innovation, the machine has increased coverage area, so you can freeze a larger surface area per probe. Plus, the machine has 4 applicators available for concurrent usage, you can freeze 4 body parts at the same time.
The best part? You only need 30 minutes for your fat-freezing session with the help of the latest tech. Their pricing and booking systems are transparent and easy to use to boot.
Wellaholic's WellaFreeze — $169 (For 2 Handles)
Targets the stubborn fat areas of your body that do not react well to exercise and dieting. Similar to the CoolSculpting technology approved by FDA in 2011. Fat cells are "dissolved" by non-surgical means. Controlled cooling at sub-zero temperatures. Ideal for unwanted fat in targeted areas. Effective fat loss and affordable weight loss procedure.
Treatment will initially create a suction effect to pull the treated area into a probe or applicator. Treated area will be warmed, and then be gradually frozen to an ideal sub-zero temperature. The treated area will become numb within a few minutes. Entire treatment will take between 45 to 70 minutes.
This treatment can be used on the following body parts:
Stomach / Belly / Tummy / Abdomen

Love Handles / Flanks

Under the Neck / Double Chin

Back / Bra Area

Thighs

Male Chest (Pseudogynecomastia)

Arms

Under Buttocks (Banana Roll)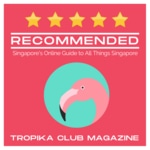 ---