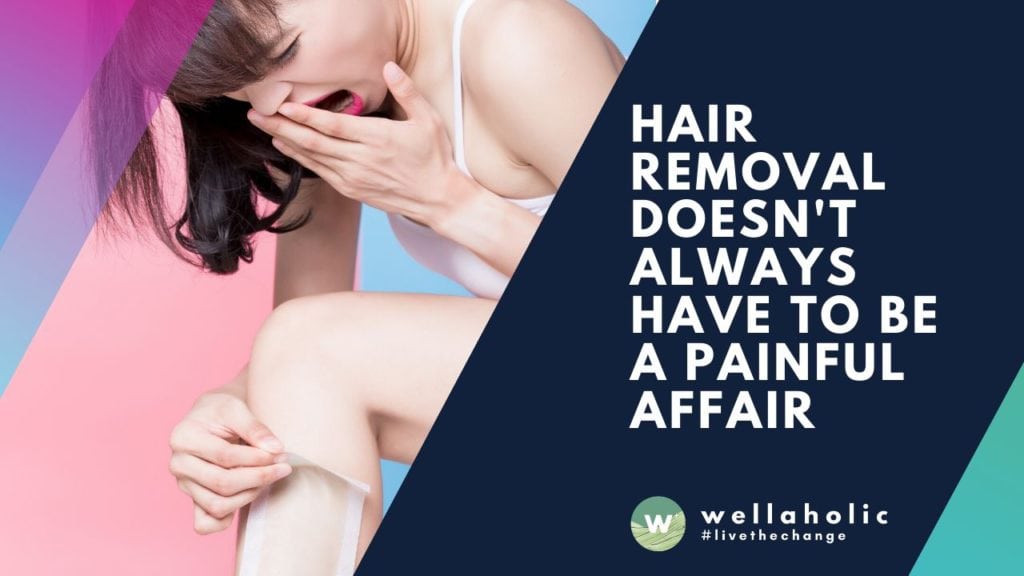 Hair Removal Doesn't Always Have to be a Painful Affair
Introduction
If you have ever been to a waxing salon or studio, you would be familiar with the pain of having all your hairs being ripped forcefully out from their follicles via waxing. Waxing is not only a painful affair but a regular affair, as waxing removes the hair but does not impact the hair follicles, which continues to sprout hair.
In short, waxing is not only painful but does not provide a good ROI (return on investment) for your journey towards hair removal. Establishments that providing waxing would be Strip Singapore, Sugared, Ministry of Waxing, amongst others.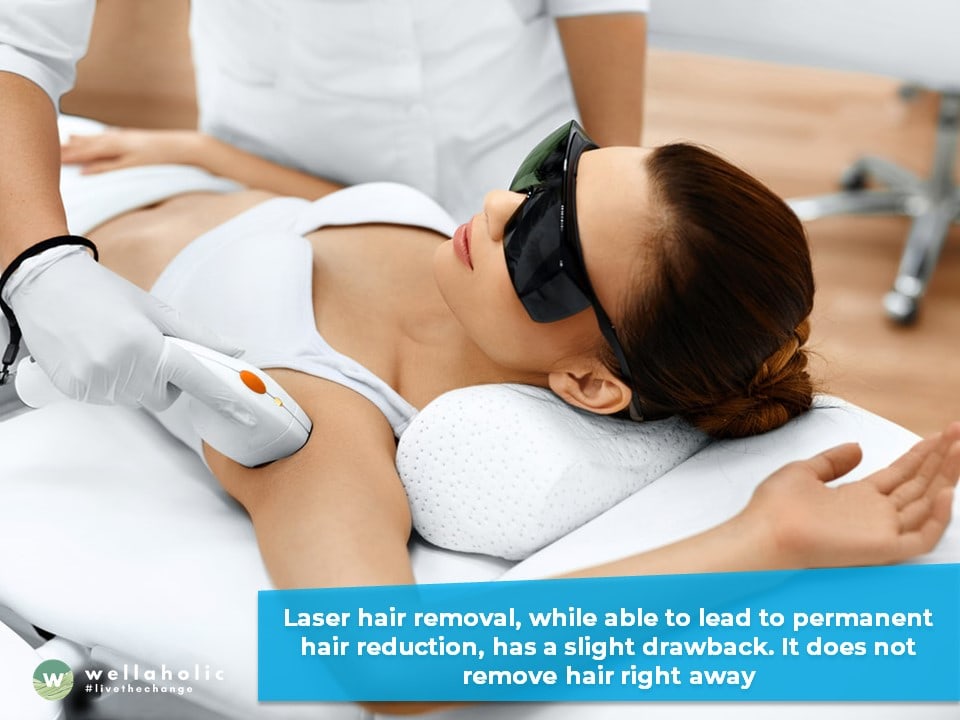 What about Laser Hair Removal?
Laser hair removal, while able to lead to permanent hair reduction, has a slight drawback. It does not remove hair right away. In fact, only about 10% of the hair follicles are affected during each session. Most customers take about 8 to 12 sessions spaced about 28 to 30 days apart to see the best hair reduction.
However, if you persist at it, you will be totally done by within 8 to 12 months of treatments spaced about 28 days apart!!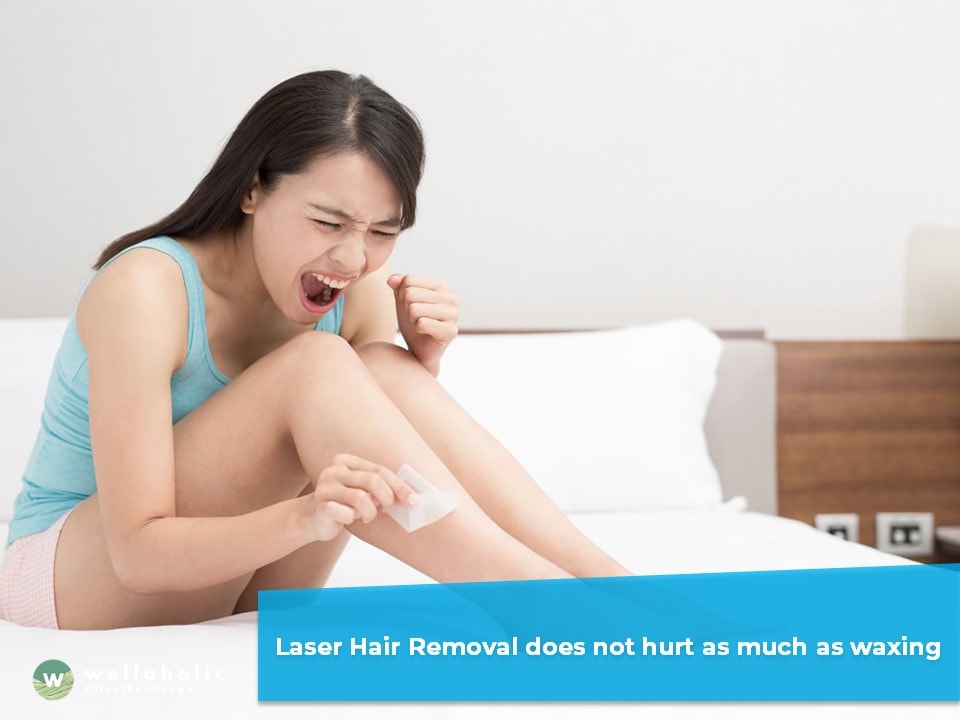 Laser Hair Removal does not hurt as much as waxing
Yes, you read this right. SHR or Super Hair Removal does not hurt, due to the low fluence and rapid frequency setting – which is not only painless but also gentle on sensitive skin. This is different from waxing, which simply just hurts. No matter how good your waxer is or how long you have been doing it, waxing hurts.
Laser Hair Removal prices have become affordable
5 years ago, many customers opt for waxing because the laser hair removal technology was expensive and each treatment cost a lot of money. Fortunately, the price of the treatments have dropped to a point that they are actually competing with per-session waxing prices.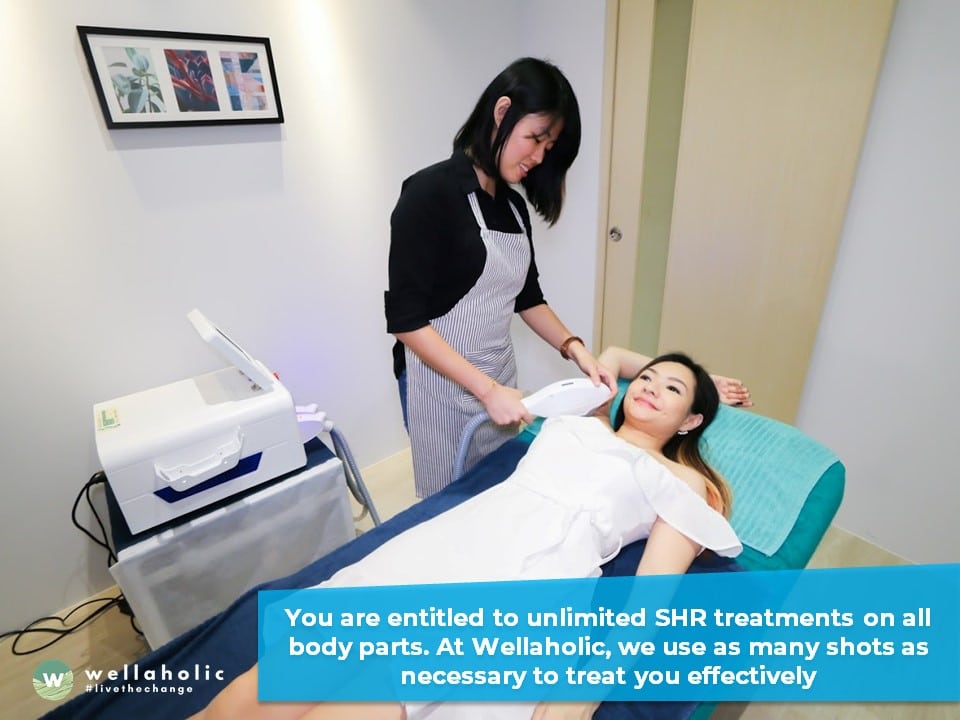 Wellaholic offers value-for-money SHR Unlimited packages
Over at Wellaholic, we offer SHR Unlimited packages. These packages are divided into two tiers:
WellaSmooth™ All-Inclusive Hair Removal is designed for an all-inclusive fuss-free full-body permanent hair removal experience. WellaSmooth™ All-Inclusive Hair Removal includes all-that-you-require shaving service, following by SHR Unlimited Prestige hair removal which includes unlimited SHR shots for the entire body (including Brazilian/Boyzilian). Also included is our Post-Treatment Therapy (PTT) with skin whitening or skin hydration followed by our AfterGlow Red Light therapy.
Deluxe Tier allows SHR on unlimited body parts (spaced 28 days apart) with exception of Brazilian or Boyzilian.
Prestige Tier allows SHR on unlimited body parts including Brazilian or Boyzilian.
Note the 28 days gap? This is because each treatment should try to impact the hair follicles on a 28-day interval, to coincide with the hair's anagen growth. Any earlier or later would cause the treatment to fall out of sync with the hair growth cycle.
To find out more abour SHR Laser Hair Removal, click here.
---